Mechanical and Electrical Services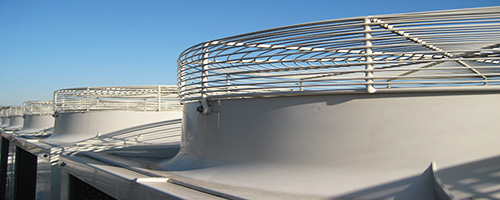 Phil Cox, the Mechanical Services Engineer, assisted by Wayne Armitage, the Mechanical Services Technician, is responsible for the development and maintenance of the mechanical plant and associated systems to the University buildings.
Paul Heath, the Electrical Services Engineer, assisted by Phil Cox, the Electrical Services Technician, is responsible for all the University's electrical installations.
If you require further information or advice on any Mechanical or Electrical Services related matter please contact the engineer directly.
The services we offer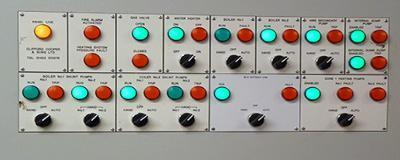 Maintenance and development of the mechanical and electrical plant and systems
Provide technical advice on mechanical and electrical installations to University Departments which will promote the efficient use of this equipment.
Provide a mechanical and electrical design service undertaken in-house from initial concept to realisation of the project on time and within budget.
Maintain heating, ventilation and delivery of hot and cold water systems.
In conjunction with the day to day maintenance - CSG an emergency repair service both in normal working hours and out of hours. Please refer your request for all repairs through the .
Our aims
We Aim to: -

Ensure that all mechanical and electrical services plant and systems create a suitable learning environment for staff and students.
Maintain efficient operation whilst meeting the requirements of the Health and Safety and legislative requirements with a high standard of customer delivery.
Endorse the principle that energy is an expendable resource.
Consider the impact our actions have on the environment.
Implement Terotechnology (value for money engineering).
Support the Energy Policy.
Our objectives
Our Objectives are: -

Maintain and improve all plant and systems at the highest possible level.
Advise client departments on future developments that best meets their requirements.
Ensure that all works carried out comply with good engineering practices and meet the requirements of the Energy Policy, CDM (Construction, Design & Management) and Health & Safety regulations.
Customer input
The following is what we expect from you: -
Ensure that any system under your control is operated in a safe and efficient manner
Consult the appropriate engineer for advice regarding major alterations to room layout
Provide clear and concise information via Planon, the Estates Management System, on any fault.