Apprenticeships
What are degree apprenticeships?
Degree apprenticeships are government backed (funded) programmes. The aims of apprenticeships is to combine academic theory with practical experience in order to develop the talent and specialist skills needed to help the UK economy thrive. More information can be found here.
Apprenticeships, what are you looking for?
More information about the types of apprenticeships available can be found here.
Off the job training
Details of how University staff on apprenticeship programmes and training providers should meet the 20% off-the-job training requirement for apprentices can be found below...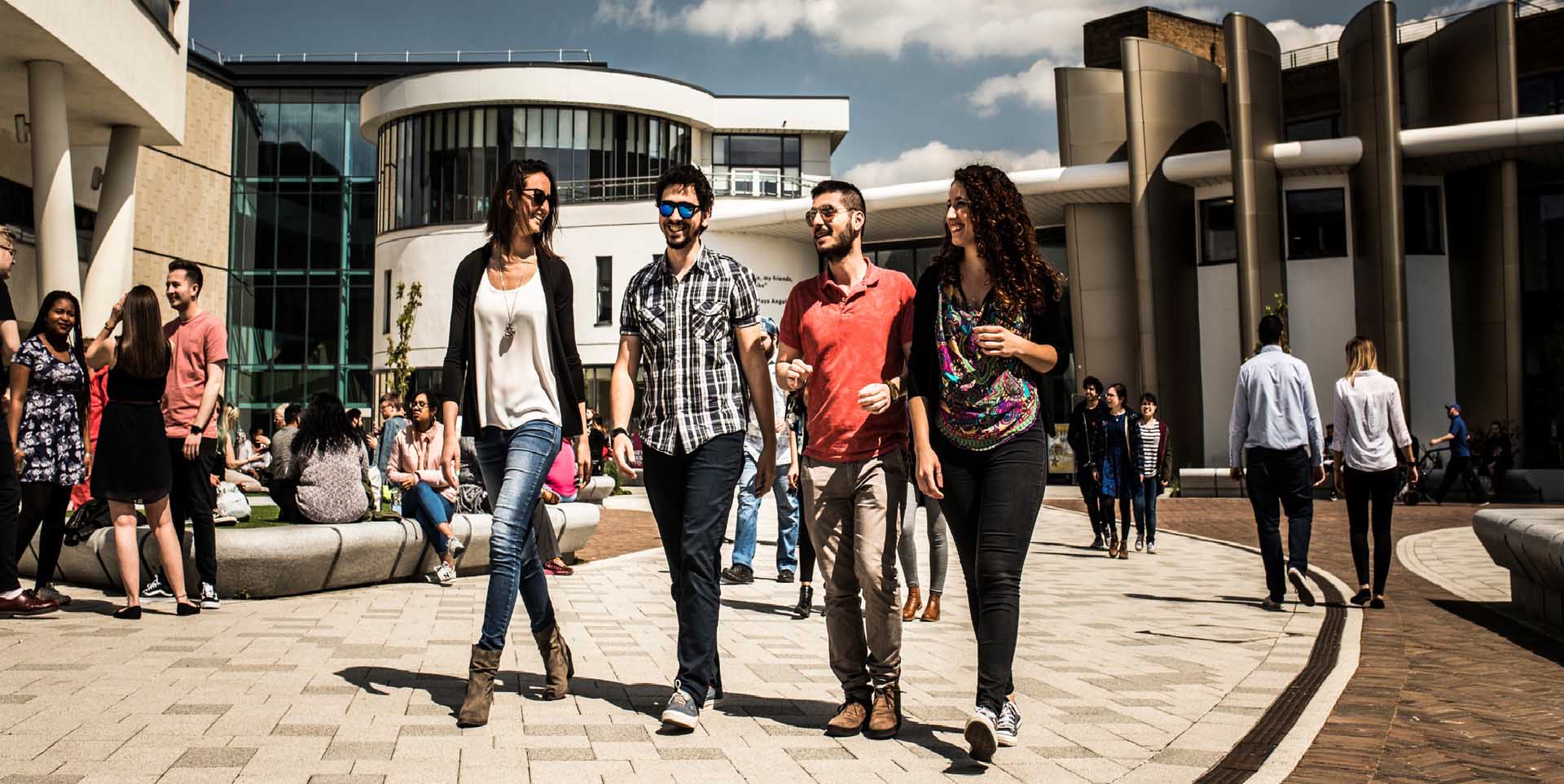 Our Offering
Huddersfield Business School
More information about our degree apprenticeship programmes run through our Business School can be found here.
Arch are rated as Ofsted Grade 1 Outstanding for their Apprenticeship offering. Please see links to short videos which detail how their CMI, CIPD and ACCA qualifications are delivered, as part of a full Apprenticeship.
Industry Placements
Industry placements are part of government reforms to technical education, paving the way for the introduction of new courses called T Levels. The Apprentcieship Levy are working with schools and colleges to deliver T Level style placements, and your team might be interested in having a placement student? You can find out more about industry placements here or watch this short video.
Interested? Please get in contact …
If you would like to know more about the apprenticeship levy, please contact our apprenticeship account manager, Marianne Burrows, email: Marianne.Burrows@education.gov.uk, Tel: 07384872581, Website: www.apprenticeships.gov.uk