Health and Safety
Our University is committed to supporting colleagues in maintaining healthy working practices and behaviours. The Office of Health and Safety works closely with individual Schools and Services to assist in identifying, developing and delivering training specific to the areas of risks and activities encountered.
Our Offering
For more information about the sessions on offer, please click here.
Accredited Training - IOSH Managing Safely
A nationally-recognised certificated training programme developed and accredited by the Charted Institution of Occupational Safety and Health (IOSH) equipping those attending with the necessary knowledge and understanding to take practical and effective steps to manage the health and safety risks within their areas of responsibility. Further information can be found on the training area of the Office of Health and Safety's web pages. NB: For those who have previosuly completed this training, our University has adopted the IOSH recommendation of fully revisiting the training every five years.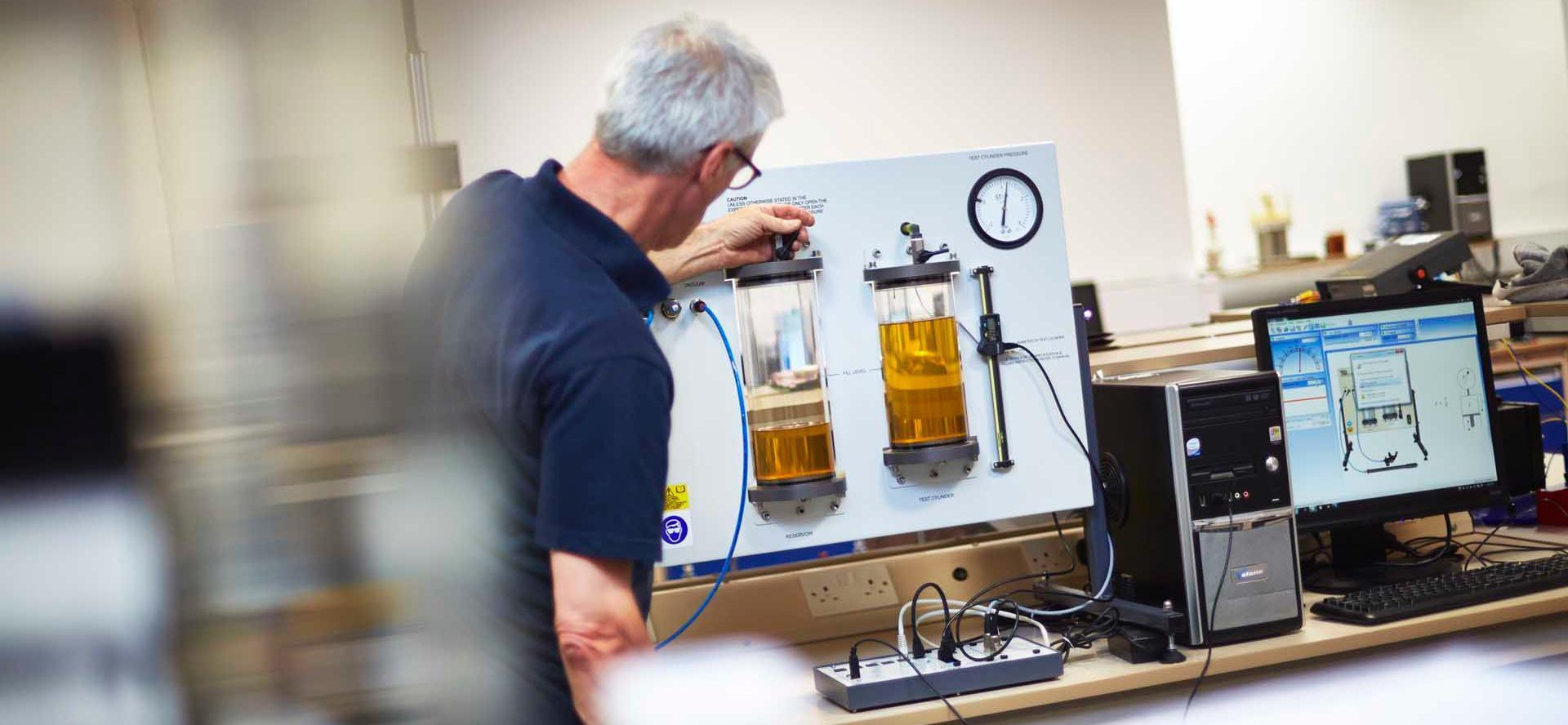 On-line Learning and Resources
The Office of Health and Safety provides a number of health and safety skills-based on-line modules which can be accessed via our University's virtual learning environment. This approach enables colleagues to access the training they need when convenient and to complete modules at their own pace. Please visit the Health and Safety web pages to complete the training.
Interested? Please get in Contact …
For further information, contact the Health & Safety Office by email: hands@hud.ac.uk or by phone: ext.2860.