The University of Huddersfield values the importance of a great induction as we feel it sets the foundation to what you can expect from your new employer. We have developed an induction checklist, as well as many useful sessions and resources, to help people settle in to their new role as quickly as possible. It is impossible to produce one checklist that will be suitable for every job role within the University, so inductions should be adapted to suit the role, location and each individual's circumstances.
During your first few weeks you will meet lots of people and hear lots of new terminology. Please don't worry about remembering everything right away. You can always ask questions if anything isn't clear. All new staff are subject to a probationary period, during which your line manager will meet with you to review your progress. Your induction is a vital part of this probationary period.
Let's get started!
The induction checklist is a list of suggested things you should cover during your induction. There is also a helpful guide for managers in outlining things you may need to get in place before your new colleague arrives, as well as points to cover during their induction. There will be other things to add to them that are specific to your School or Service, so look on these lists as the starting point to help new colleagues settle in.
Here are some things that might help you settle in!
We have gathered some general information that you might find useful.
Want to know more about our University?
Find out more about our University, our awards, our Schools and Services, and other key facts.
Want to know more about Huddersfield?
Want to see some of the amazing people working at our University?
Browse our video archive.
Take a virtual campus tour!
If you've not had a chance to visit our campus, take a virtual campus tour.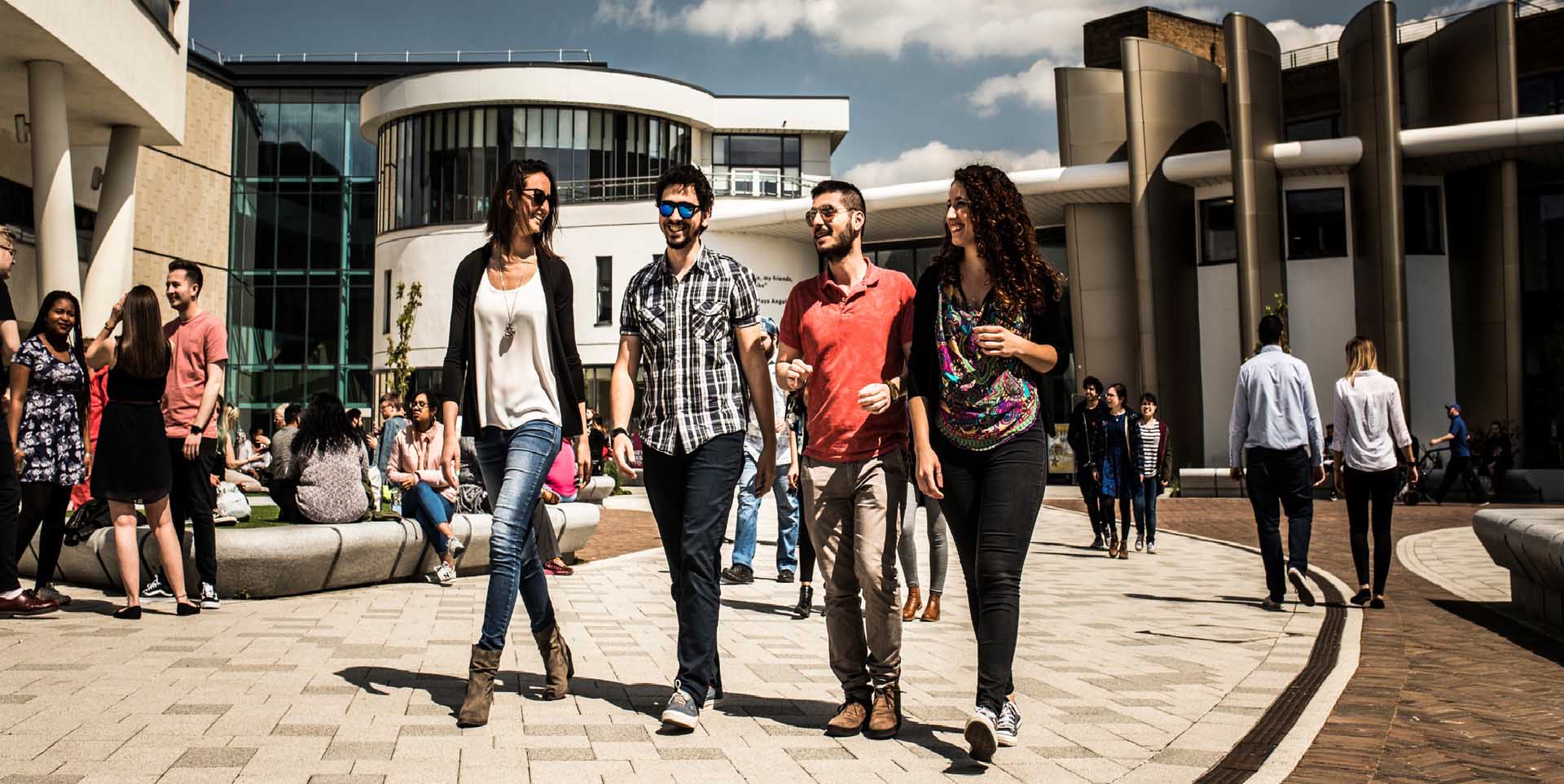 A message from Professor Bob Cryan, our Vice-Chancellor
The University of Huddersfield is deeply committed to equality, diversity and inclusion for all its students and staff. Our vision is to provide an inclusive learning and working environment in a culture of mutual respect and dignity, where all staff and students are valued for their contribution and able to reach their full potential. The Equality, Diversity and Inclusivity Framework 2020 - 2025 sets out the vision, objectives and strategy for equality, diversity and inclusion at the University. We have already embraced a number of initiatives to further support our Equality, Diversity and Inclusion journey. These include:
Signing up to the Race Equality Charter (REC) in Autumn 2020. The framework supports us in working towards positive improvements in representation and narrowing of racial inequalities across the University community.
Becoming a member of the Stonewall Global Diversity Champions programme in 2019. We are committed to supporting our Lesbian, Gay, Bi, Trans and non-binary (LGBT+) staff and students and providing an inclusive and welcoming staff and student experience.
Being a member of the Athena SWAN Gender Equality Charter since 1st October 2015 and in 2020 renewed its Bronze Award.
As a Disability Confident Employer we are committed to improving how we recruit, retain and progress disabled people in order to further develop and maintain an inclusive and accessible environment.
We have held an HR Excellence in Research Award since 2011 communicating our commitment to supporting the careers of researchers.
We welcome and support the development of staff networks which provide an opportunity for staff who share a protected characteristic to network, obtain peer support and share information. They can also offer opportunities for staff to inform University policy on equality related issues and topics. Our current staff networks are:
Lesbian, Gay, Bi, Trans*, Queer and Intersex + (LGBTQI+) Staff Network
Black, Asian and Minority Ethnic (BAME) Staff Network
Staff Disability Network
Women's Staff Network
Further information can be found on our Equality, Diversity and Inclusion webpages.
Questions? Please get in contact ...
We hope you will see the P&OD team as a useful resource, not only to find out more about how the University works, but also help you learn and develop. We have lots of sessions, programmes and resources that will help you - feel free to pop up to P&OD at any time to meet the team and have a chat. We always have the kettle on (and usually biscuits too)! If you think that there's something missing from the induction process, or have any questions, please email people@hud.ac.uk or by phone ext.2799.