Occupational Health
Our excellent Occupational Health team help promote and maintain the health and well-being of our staff and have specialist occupational health practitioners. Occupational Health also:
provides advice and support if you're experiencing ill health which is impacting upon your ability to undertake your duties within the workplace
works with Management and Human Resources to implement policies and ensure health and safety compliance
conducts pre-employment and pre training health assessments
undertakes Health Surveillance assessments such as Audiometry, Spirometery, Skin and Hand Arm Vibration
supports health promotion and education Programmes
provides advice and counselling to employees
provides your employer with advice and guidance around making reasonable adjustments to your working conditions
manages of Mental Health First Aid and DSE provision
provides vaccinations and support for Human and Health Students in line with the Department of Health Regulations – Fitness for Practise.
Our University has been accredited by the Workplace Wellbeing Charter, the national accreditation standard that recognises an organisation's commitment to improving the lives of those who work here. We received this accreditation in December 2018, following an extensive process of site visits, evidence gathering, staff interviews and a final assessment. At our University, we believe that our workforce is our greatest asset, and this accreditation demonstrates our commitment to creating a culture that values health and wellbeing. As part of the accreditation, we were assessed against a set of eight topic areas that ranged from leadership and absence management to physical activity and healthy eating. With this accreditation, we are proud to say that we are leading a healthy and happy workforce.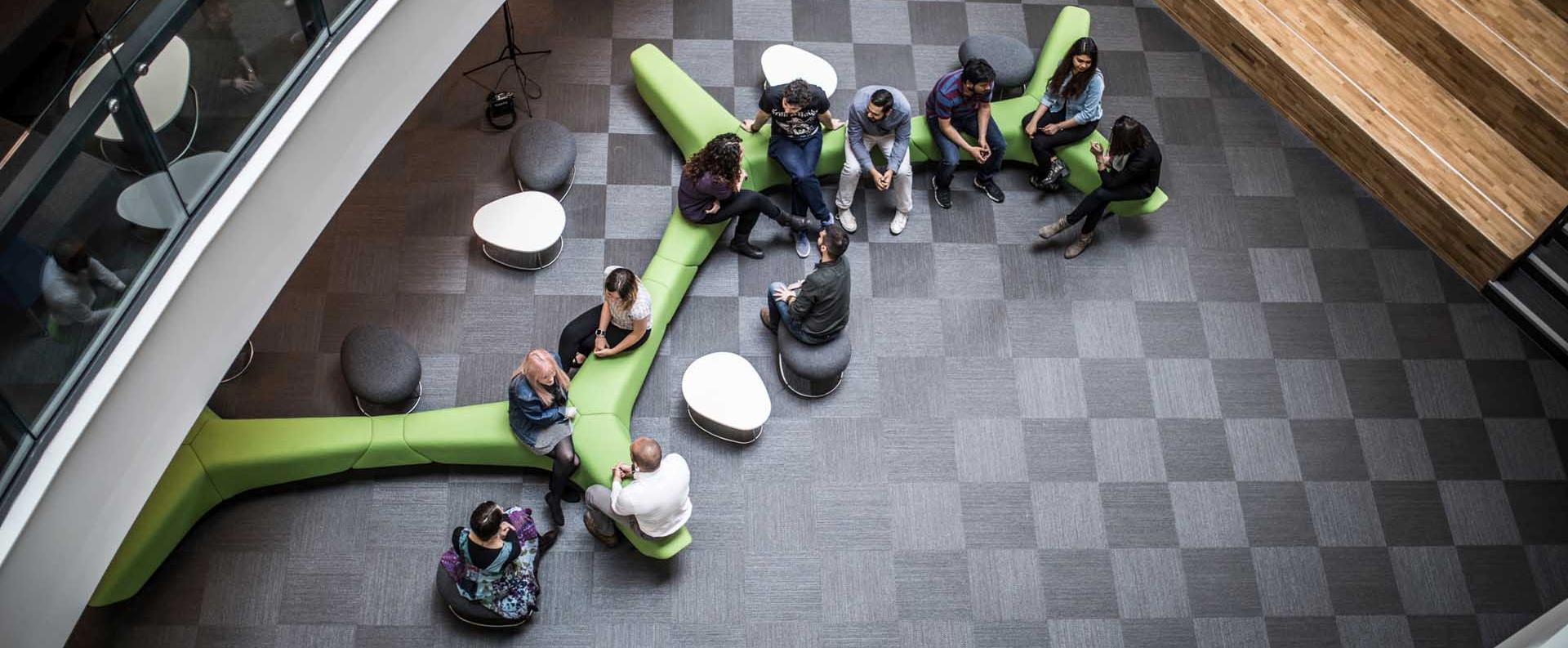 On-line Learning and Resources

SilverCloud allows you to access a number of programmes to help support your overall wellbeing. It offers secure, immediate access to online Cognitive Behavioural Therapy programmes tailored to your specific needs. These programmes have demonstrated high improvement rates for depression and anxiety. You can access SilverCloud here.
A Royal Team Talk: Tackling Mental Health
Videos discussing mental health.
Interested? Please get in Contact …
Please visit the Occupational Health website here.