What is the purpose of the PDPR?
Our 2025 University Strategy Map aspirations will be achieved through aligning the performance, development, and behaviours of our people. The Personal Development and Performance Review (PDPR) is designed to be a transparent mechanism for setting objectives, identifying development needs, reviewing work progress, and embedding our values.
The PDPR provides an opportunity for staff to stand back from their day-to-day activities and discuss what they feel to be their main achievements over the last 12 months, their performance and career aspirations in general, and to make plans for the year ahead and beyond.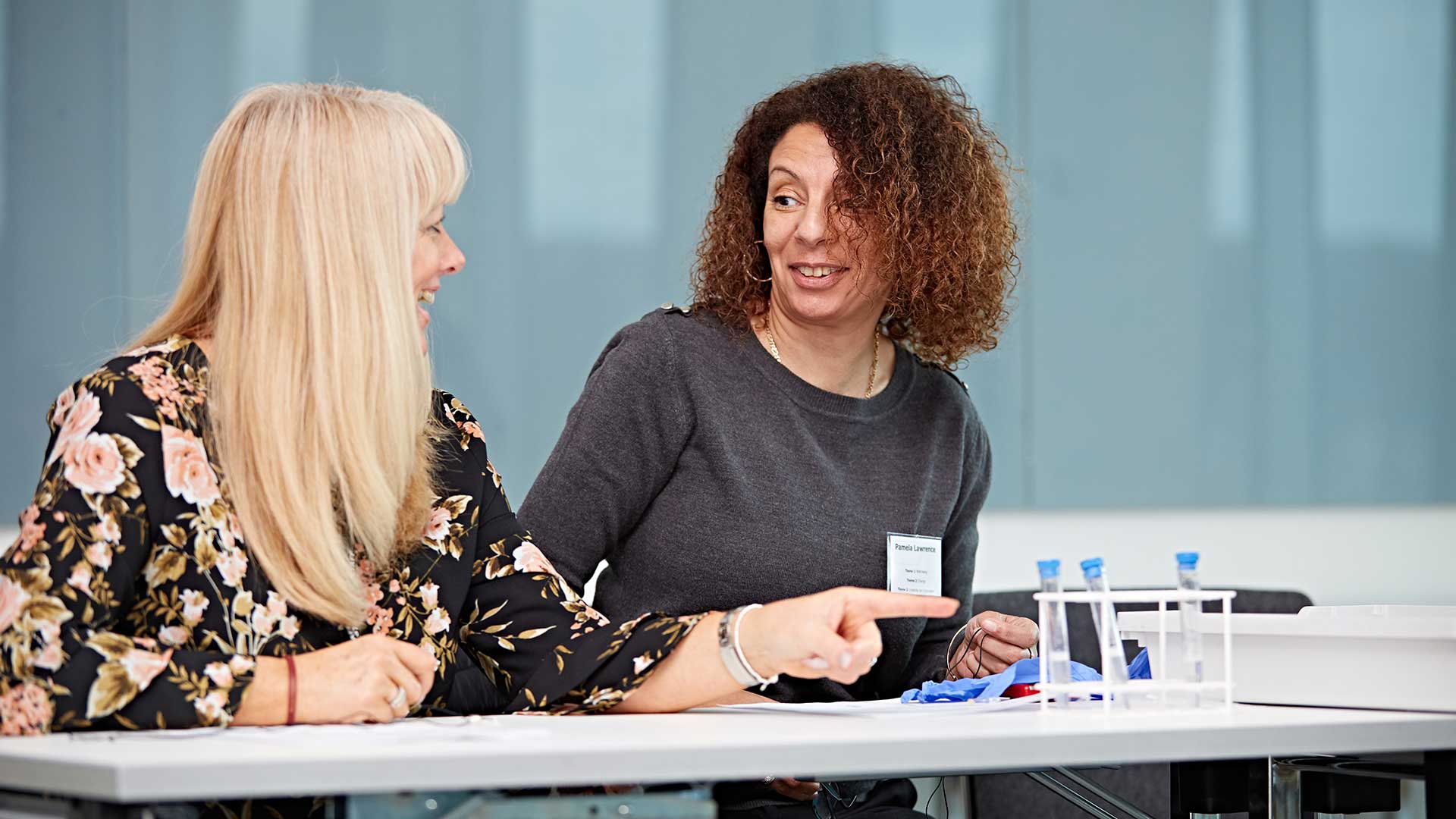 Professional and Technical Services PDPR
The video to your left takes you through the Professional and Technical Services PDPR process, step-by-step.
PDPR Guidance - Professional Services and Technical Services
iTrent (Reviewer System)
People Manager User Guide (for Reviewers)
MyHR (Reviewee System)
MyHR User Guide (for Reviewees)
What learning and development is available to support me with my PDPR?
In addition to the PDPR best practice resources towards the bottom of this webpage, a number of training sessions are available through our Performance Enhancement Theme. These sessions help with the knowledge, skills, and behaviours needed during the PDPR process.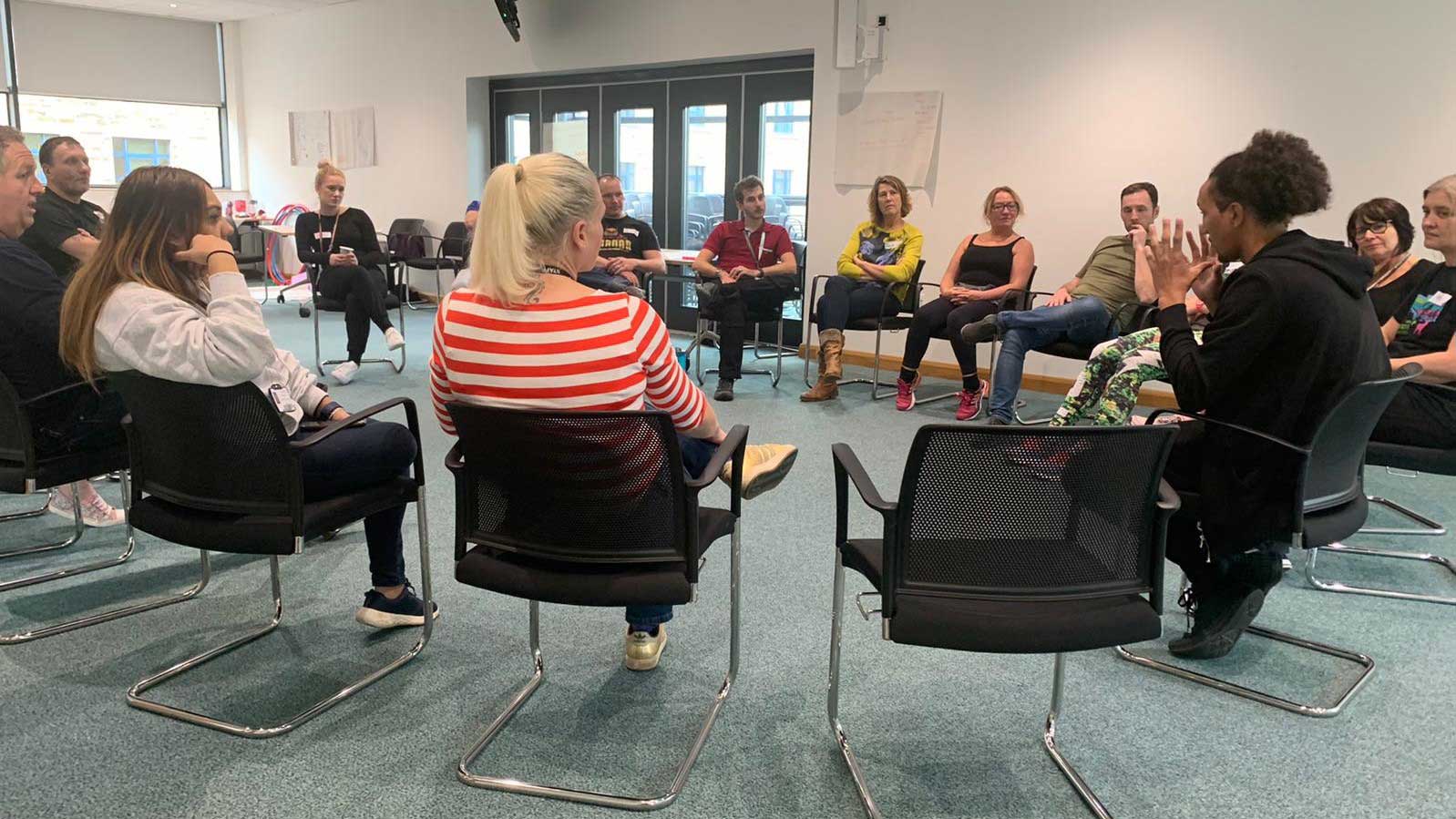 The Talent Hub
In the Talent Hub you can find our popular talent development opportunities, frameworks and resources. This includes the Huddersfield Leader, the Talent Conversation Tool or you may want to explore opportunities such as getting 360 feedback or participating in Development Centres.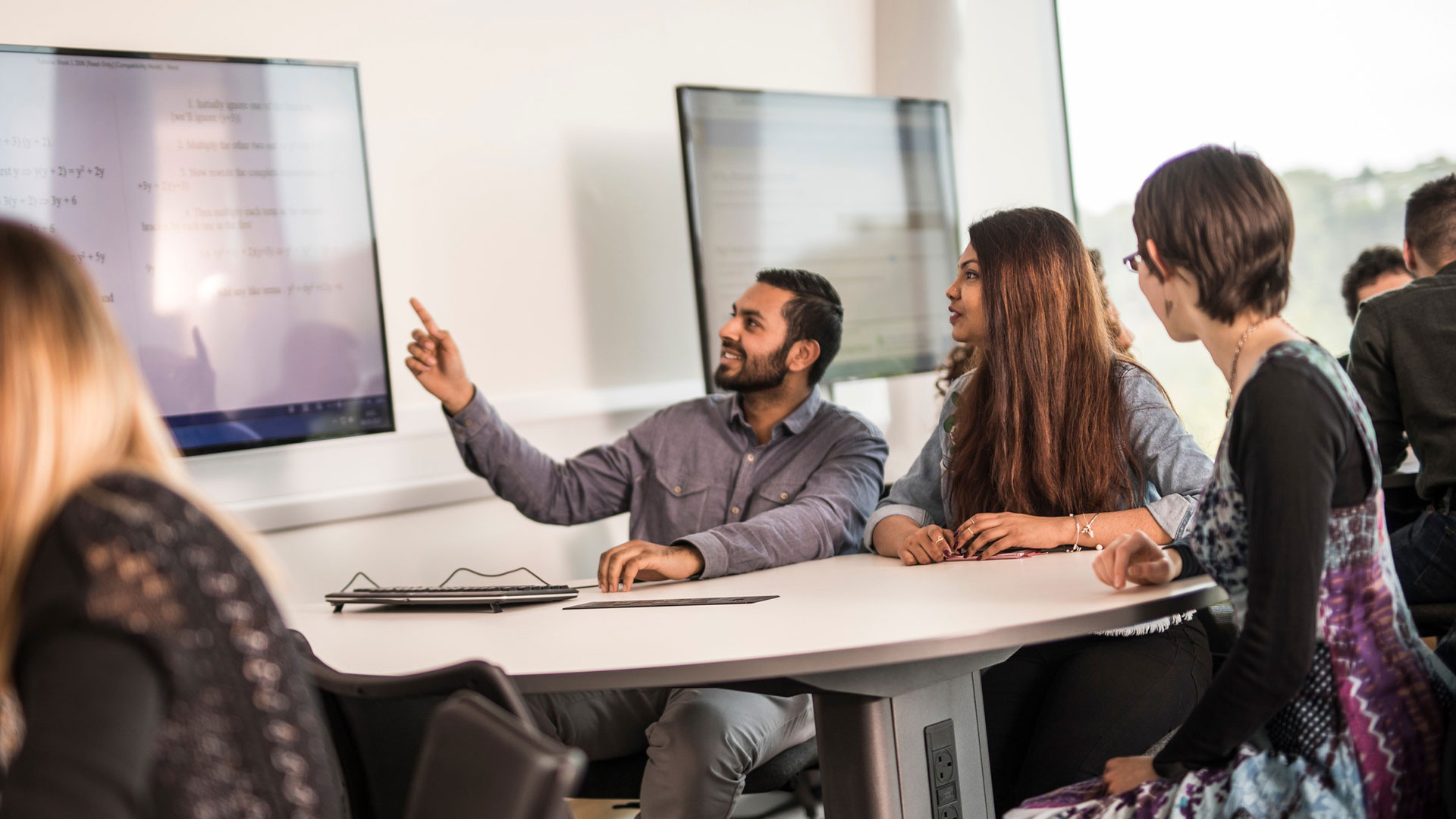 Questions? Please get in touch …
If you are uncertain about any areas of the PDPR process, you should discuss this with your line manager in the first place. You can also contact a member of the Human Resources team for further support.