Remote Team Working
In the last ten years remote working has become an integral part of everyday business life. Now most of us are working remotely due to the COVID-19 virus, we all have new challenges to overcome, and will need to make much more use of technology than ever before. Many people, understandably, may be very worried about catching COVID-19, while others will have concerns about their family or friends. On this webpage we have pulled together useful resources, websites and videos to help you and your team(s).
Please look at the Display Screen Equipment guidance to evaluate your working from home office space - DSE Form
Useful Resources for Remote Working
Top Tips and Resources
Your Wellbeing

Please click here to access the excellent Occupational Health webpage - supporting staff wellbeing whilst working from home.
Technology
Managing Remotely

Webinars and Seminars
CMI's Better Managers briefing (hosted every Friday at 13.15)
Ann Francke (CMI's CEO) will host regular free 30 minute webinars to upskill people during these challenging times. Further details can be found here.
Inspiring Great Leadership: Daily webinar series
These free daily webinars aim to help provide critical business support and leadership development in this unprecedented time of change. Further details can be found here.
Please keep a look out for more webinars and seminars!
Useful University Websites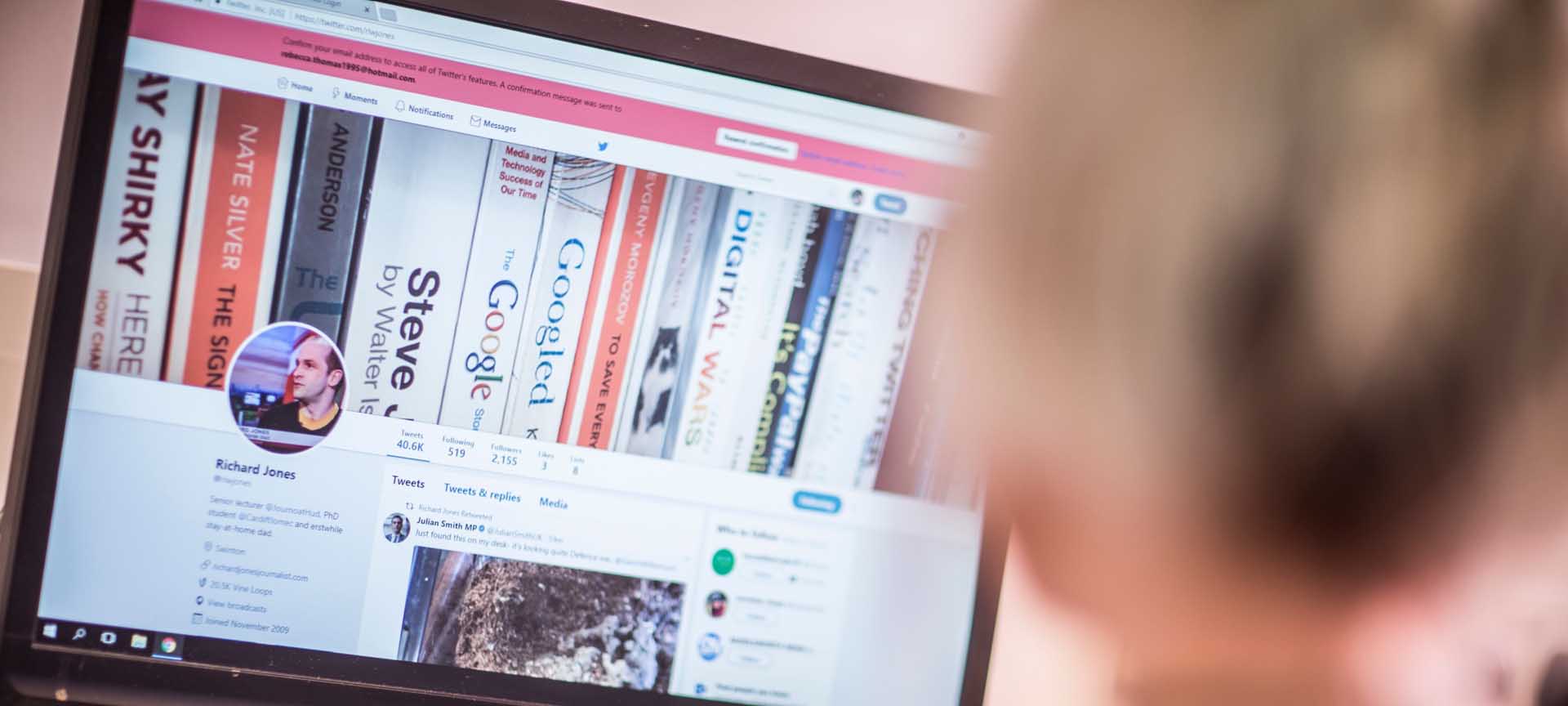 Any Ideas? Please get in contact ...
We recommend you capture any learning as you work remotely, and pass this on to others. If you have any ideas or useful information you would like to share, please contact us in People and Organisational Development by email people@hud.ac.uk or phone ext.2799.
Follow us on Twitter