Welcome to the Talent Hub!
Our approach to talent management will help our people have the knowledge, skills and behaviours needed for both their career aspirations and our current and future organisational needs. We want to help make talent management and succession planning a core business process, supporting both the PeopleFirst agenda and our wider 2025 University Strategy Map. On this webpage you will find an overview of our popular talent management tools and resources. To find out further details about each of these tools and resources, please get in touch.
Huddersfield Leader Framework
The Huddersfield Leader Framework identifies what best practice in management and leadership at our University looks, feels and sounds like. It outlines the core competencies and behaviours for all managers, current and future. Each competency includes a brief description that every manager can use to guide them, and clearly outlines what staff can expect from their leaders and managers. To find out more, please watch this short introductory video.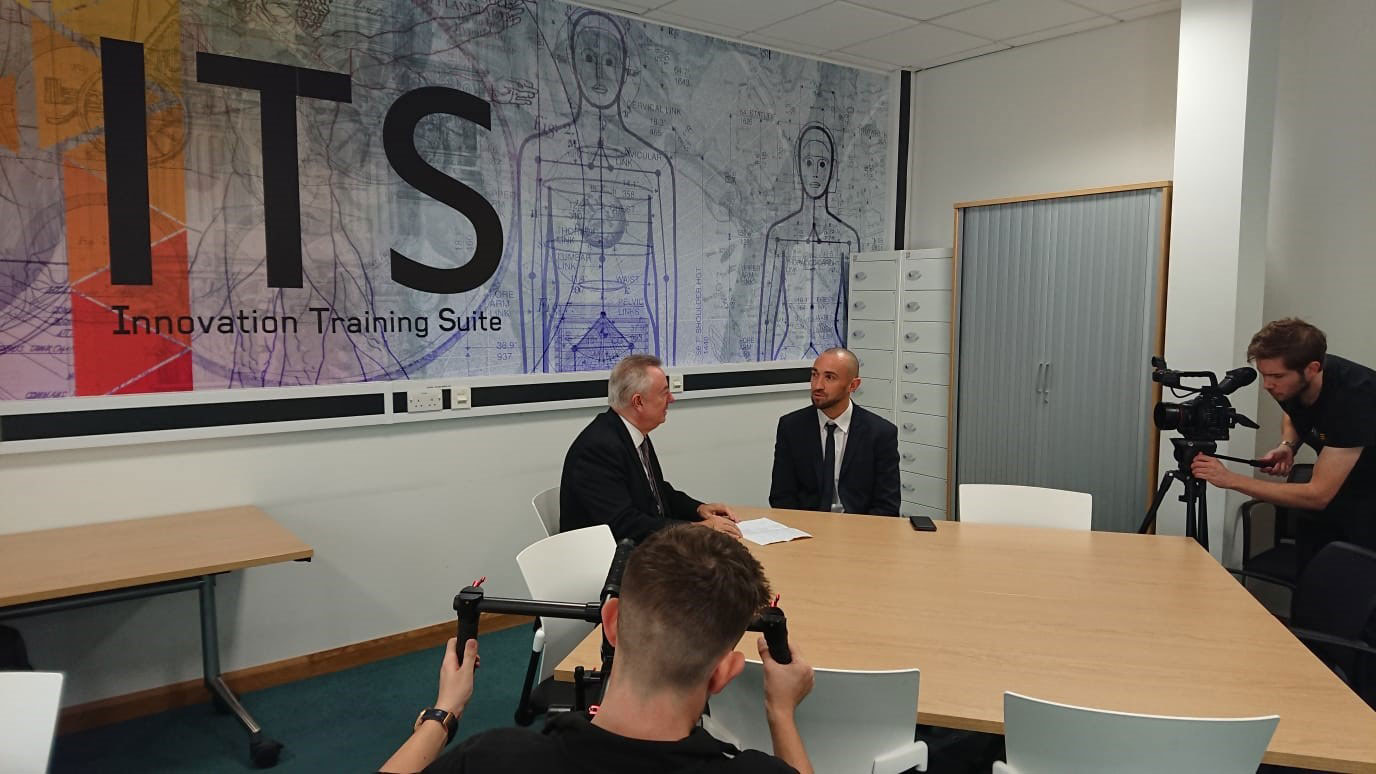 Huddersfield Leader 360 Degree Feedback Tool
360 Degree Feedback is a process in which individuals receive confidential, anonymous feedback from the people who work around them. This typically includes your line manager, peers, and direct reports. Like the Huddersfield Leader Framework, our 360-feedback questionnaire is broken down into three key categories: Managing Self, Managing Others and Managing Strategy. To find our more, please watch this short introductory video, which we send to people wishing to complete the Huddersfield Leader 360 Degree Feedback Tool.
Development Centres
A Development Centre (DC) is a holistic and innovative method of assessing people's strengths and development needs. DCs use a similar approach and format as Assessment Centres; however, the focus and outputs are very different. Whilst Assessment Centres are about selecting talent, DCs are designed to develop future potential and talent. Our DCs combine a robust and objective feedback process with an immersive, reflective and engaging learning experience, during which participants from across the University community undertake a variety of exercises, ranging from completing individual psychometric reports to participating in team challenges.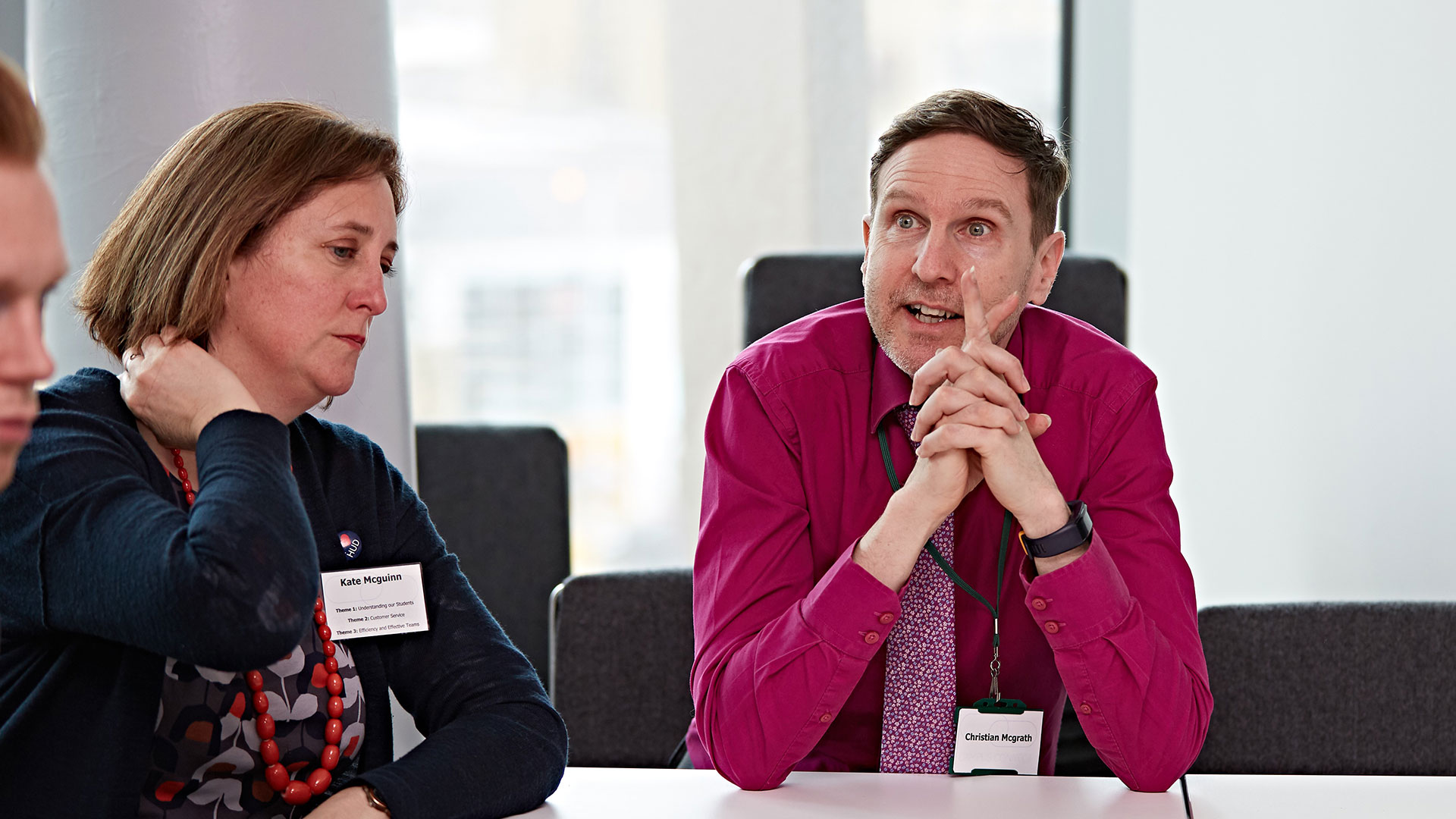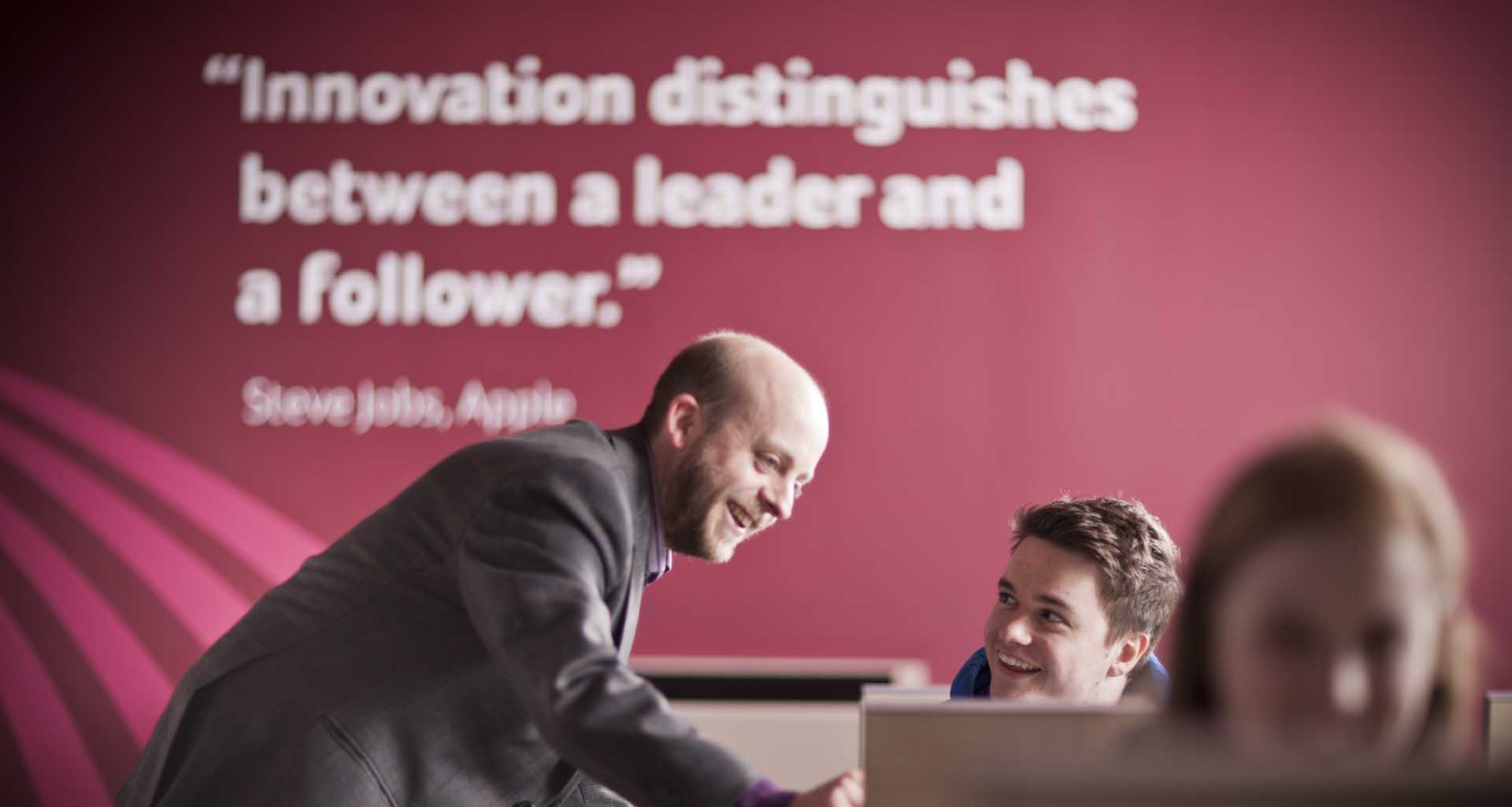 Personal Development and Performance Review (PDPR)
The PDPR is designed to be a transparent mechanism for setting objectives, identifying development needs, and embedding our values. The PDPR provides a formal opportunity for staff to stand back from their day-to-day activities and discuss what they feel to be their main achievements over the last 12 months, their performance and career aspirations in general, and to make plans for the year ahead and beyond. Please visit our PDPR webpage for further information.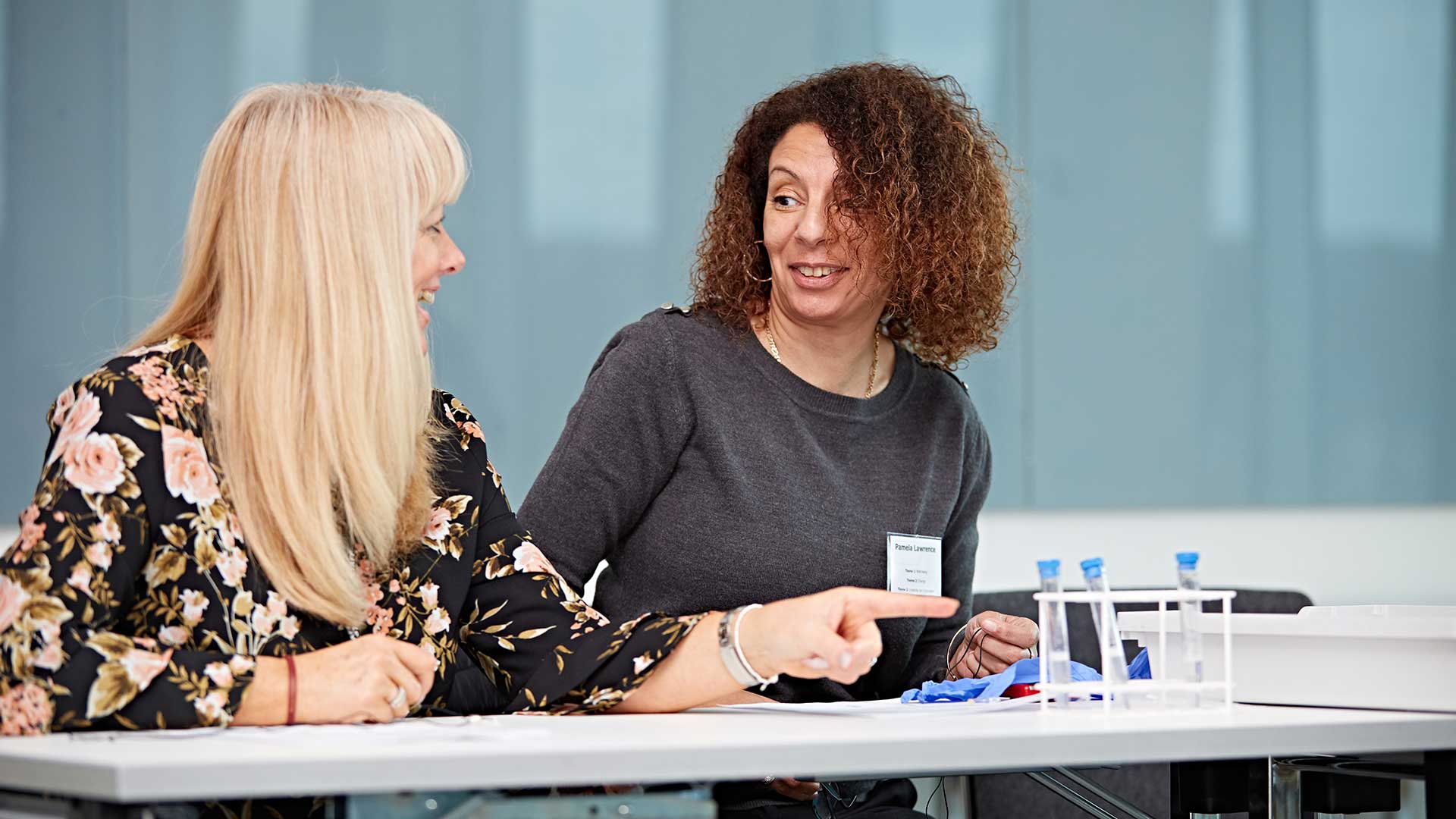 Digital Capabilities Discovery Tool
The discovery tool helps you privately explore your digital skills across six areas. Find out which areas you've developed the most, plus get personalised tips and resources to help you go further. Whether you want help recognising your skills, building a professional development plan, or getting the most out of technology, this tool is for you. Learn more about the discovery tool (Digital Skills Hub).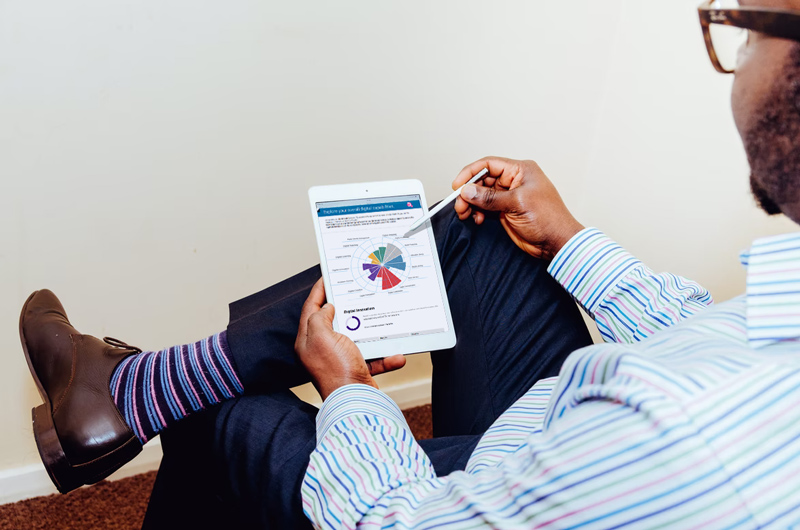 Interested? Please get in touch ...
If you would like to know more, or if you have any suggestions or ideas, please contact Danny Benton, through MS Teams, email: d.benton@hud.ac.uk, or extension 3195.