Transition Back to Campus
The effects of the Coronavirus (Covid-19) pandemic societally, educationally and economically have been immense as we have witnessed the abrupt transformation of our social and working lives. We are now at the point in the UK government's roadmap out of the current lockdown where campuses are starting to open up and increasing numbers of students are returning. There may be challenges in managing the return of staff to campus, particularly in light of the differing experiences of the pandemic faced by staff and general anxieties about returning. On this webpage we have pulled together useful guidance, resources and sessions to help you and your team(s) to transition back to the new normal.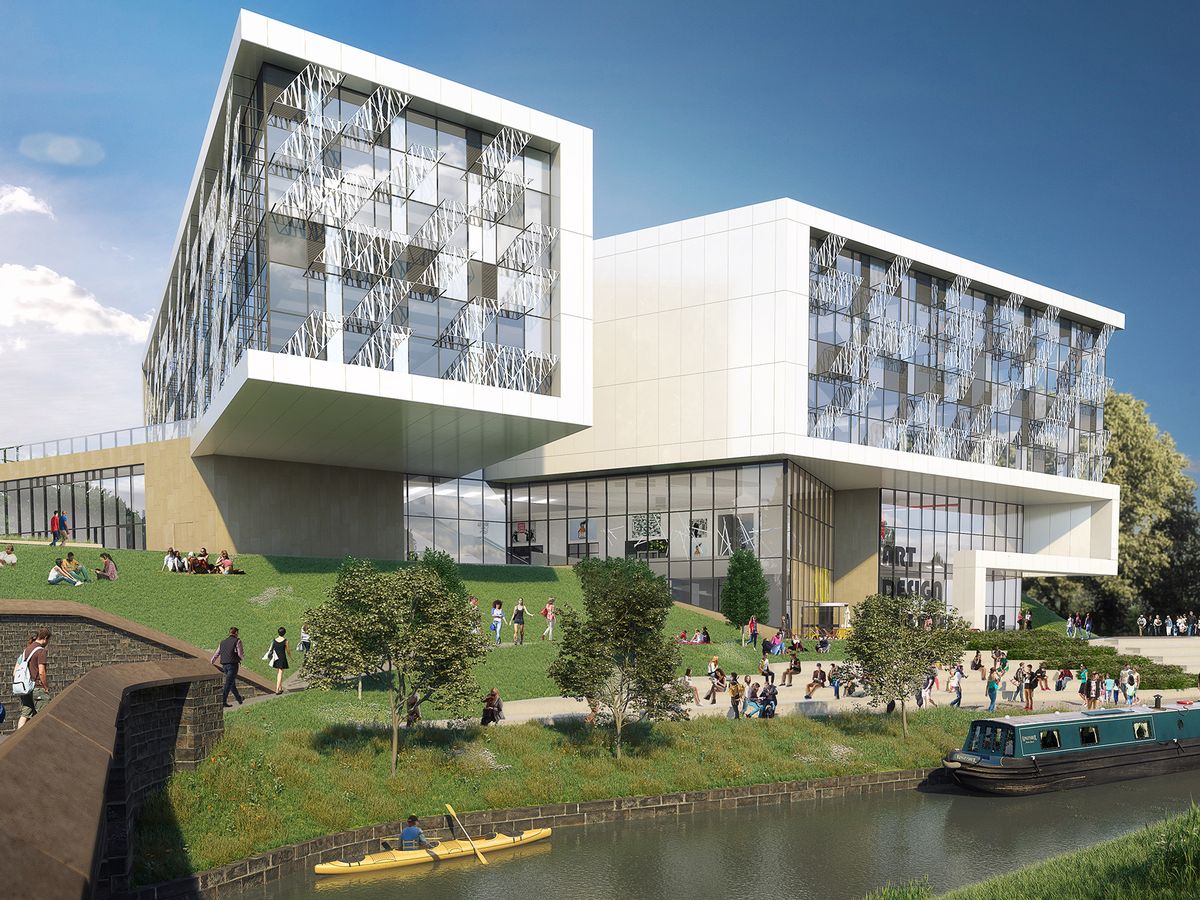 Top Tips For Home Working ...
VivUp
VivUp is our staff counselling and mental health support service. You can access 24/7 confidential telephone counselling from qualified and caring professionals, by calling the helpline directly on 0330 380 0658 at any time. The service is completely confidential, and nobody at the University will know that you have accessed this support. Through VivUp, you can also access online resources including a range of self-help workbooks on topics such as anxiety, depression and low mood, bereavement, post-traumatic stress, and self-harm, and a free mental fitness app MyMindPal.
Episode One
In this first episode of the 'How to Work from Home Video Diaries', staff from across the campus offer tips and advice on how to stay motivated whilst working from home. They also reveal what kind of 'Zoomer' they are during virtual meetings, what they have missed doing since the campus was forced to close due to the global COVID-19 pandemic and tell an amusing tale of Lockdown mishaps. Finally, discover what they said when they were each asked to describe their Lockdown experience in no more than three words.
#TeamHuddersfield #AllInThisTogether #StayAlertSaveLives.