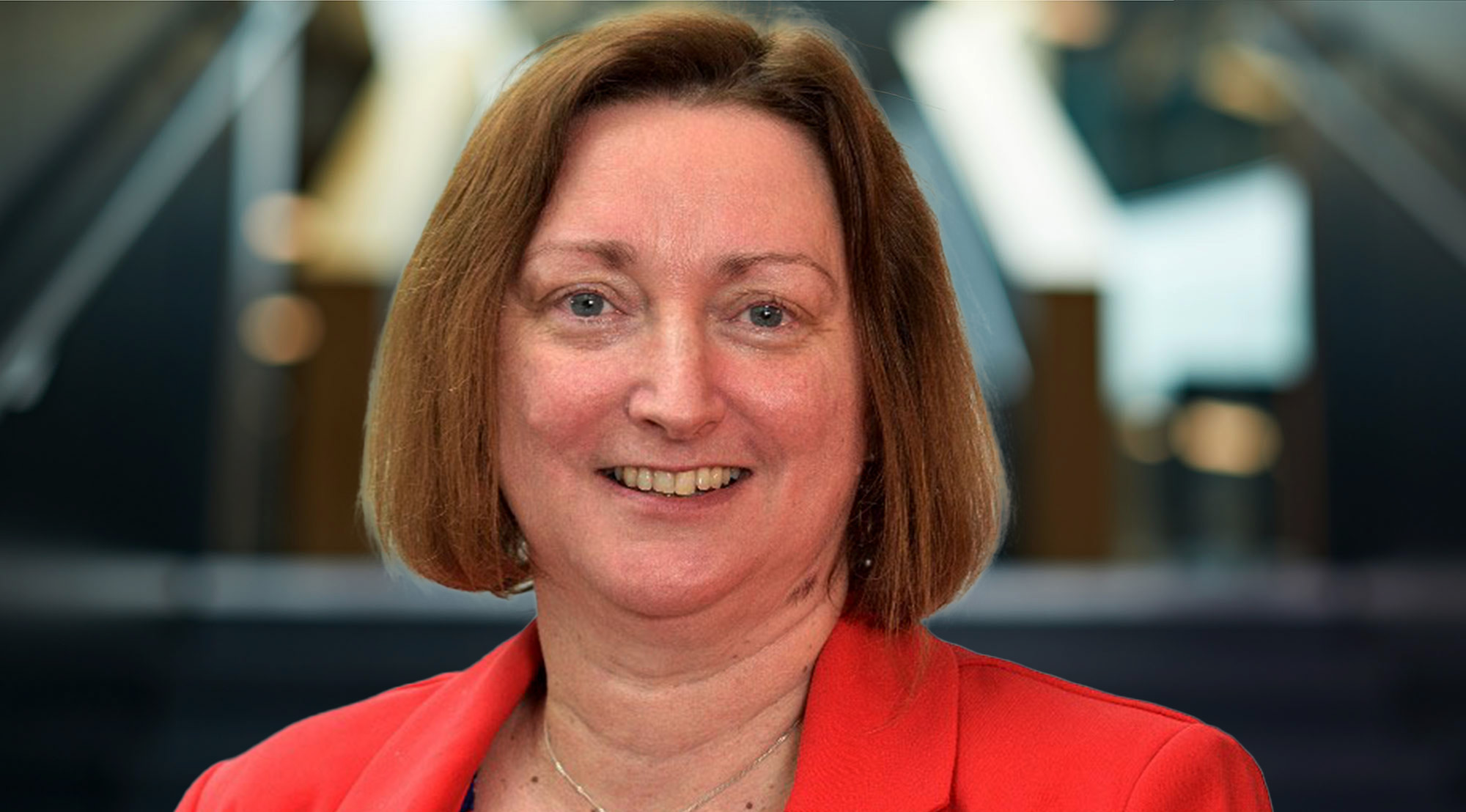 Jane Owen-Lynch
Professor Jane Owen-Lynch joined Huddersfield from Lancaster University where she was the first Head of Biomedical and Life Sciences in the Faculty of Health and Medicine. Under Jane's leadership...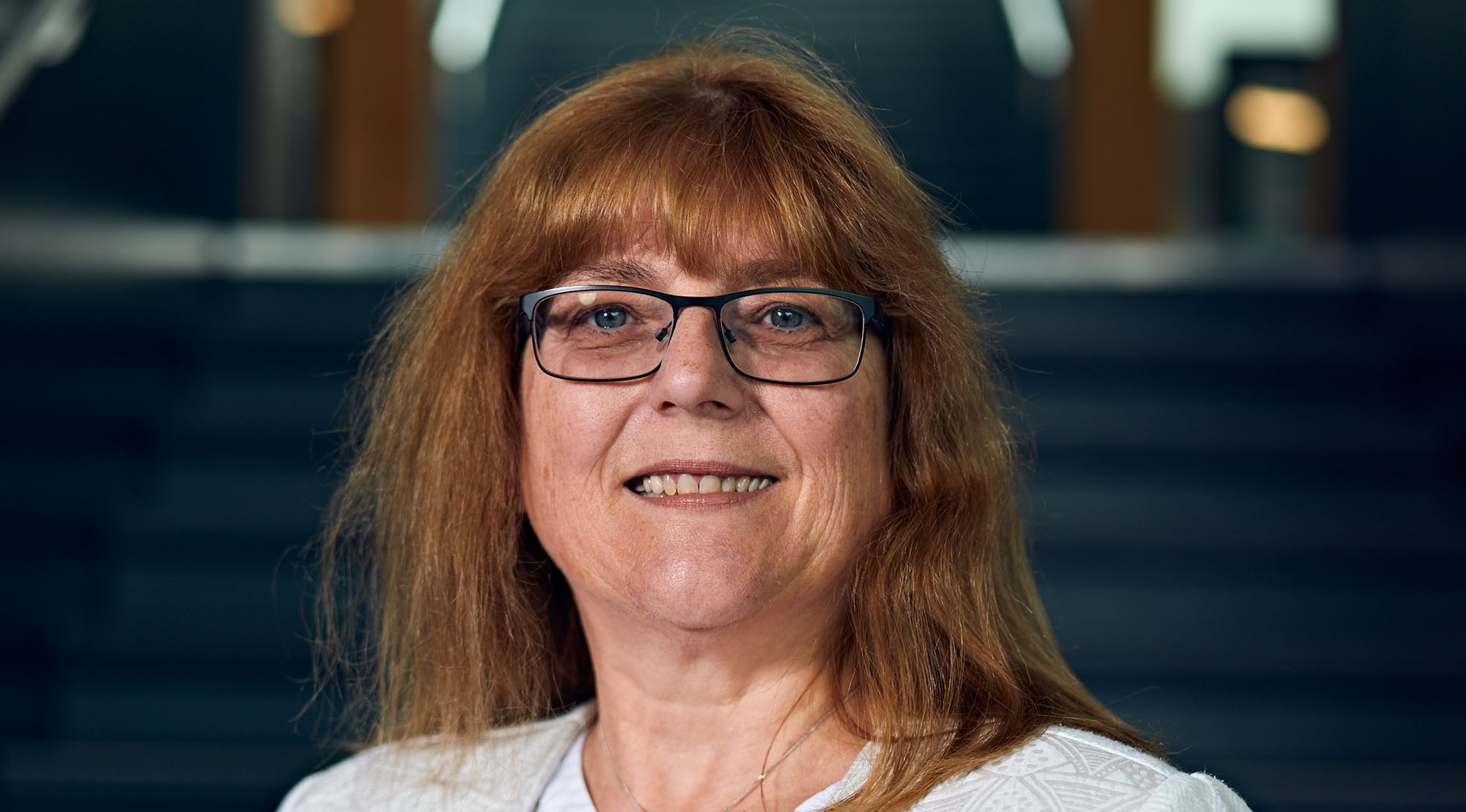 Ruth Stoker
Ruth Stoker is the Director of Strategic Teaching and Learning, currently working with the Pro-Vice Chancellor for Teaching and Learning on the development of institutional projects..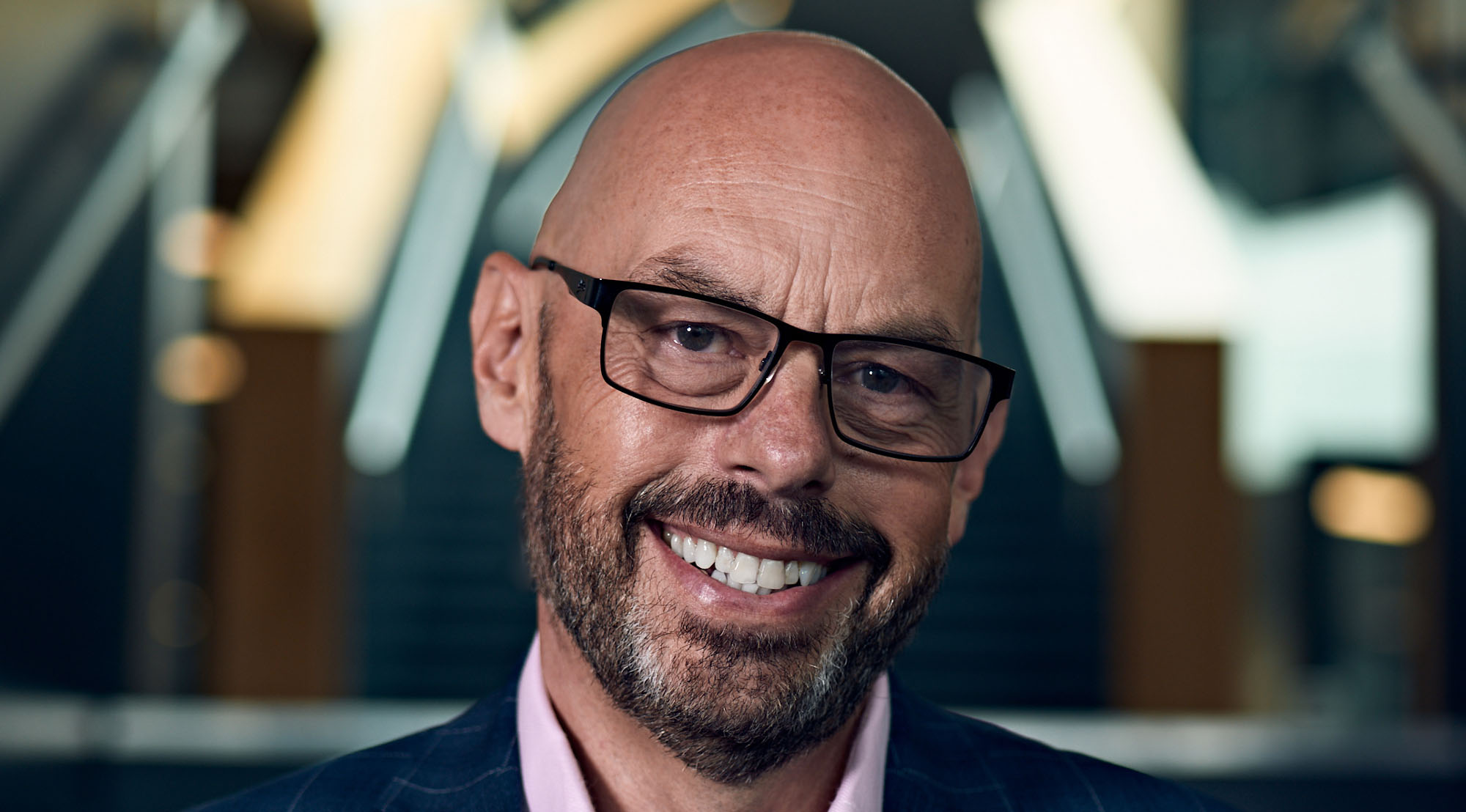 Andy Raistrick
Andy is a qualified Programme and Project Manager. He worked for 8 years in the Learning Technology department at the University of Huddersfield after spending the early part of his career working in the commercial..