Staff Members
Jane Owen-Lynch
Pro Vice-Chancellor
Professor Jane Owen Lynch Professor Owen-Lynch joined Huddersfield from Lancaster University where she was the first Head of Biomedical and Life Sciences in the Faculty of Health and Medicine..
Find out more
Andy Raistrick
Programme Manager
Andy is a qualified Programme and Project Manager. He worked for 8 years in the Learning Technology department at the University of Huddersfield after spending the early part of his career working in the commercial..
Find out more
Ruth Stoker
Director of Teaching and Learning
Ruth Stoker is a Director of Teaching and Learning, formerly in the School of Music, Humanities and Media, currently working with the Pro-Vice Chancellor for Teaching and Learning on the development of institutional projects..
Find out more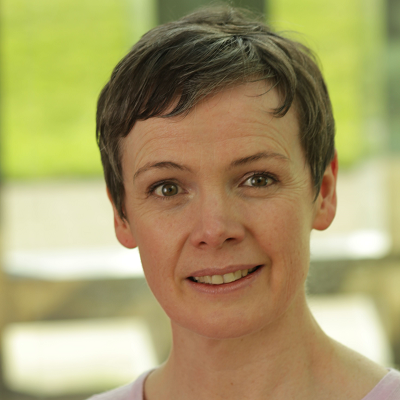 Cheryl Reynolds
University Teaching Fellow
Cheryl Reynolds has worked in education since 1999, beginning as a teacher of Biology in Further Education and developing through roles that involved the innovative use of technology in teaching and learning to her current..
Find out more
Jane Wormald
Pedagogic Project Lead
Jane is a senior lecturer and course leader in SEPD and works for the other half of her job with the Teaching Team in the VCO. Many of you will be familiar with her role in coordinating the Flying Start initiative..
Find out more
Sue Folley
Academic Development Advisor
Sue is an Academic Developer based in the Vice Chancellor's Office with a remit to support the pedagogic development of staff in the use of digital technologies..
Find out more
Jarek Bryk
Data Analytics Advisor
Jarek has been a member of the STLT as a Data Analyst. His role involves investigation of factors affecting students' attainment across the entire institution, using in-depth information on various characteristics of students..
Find out more