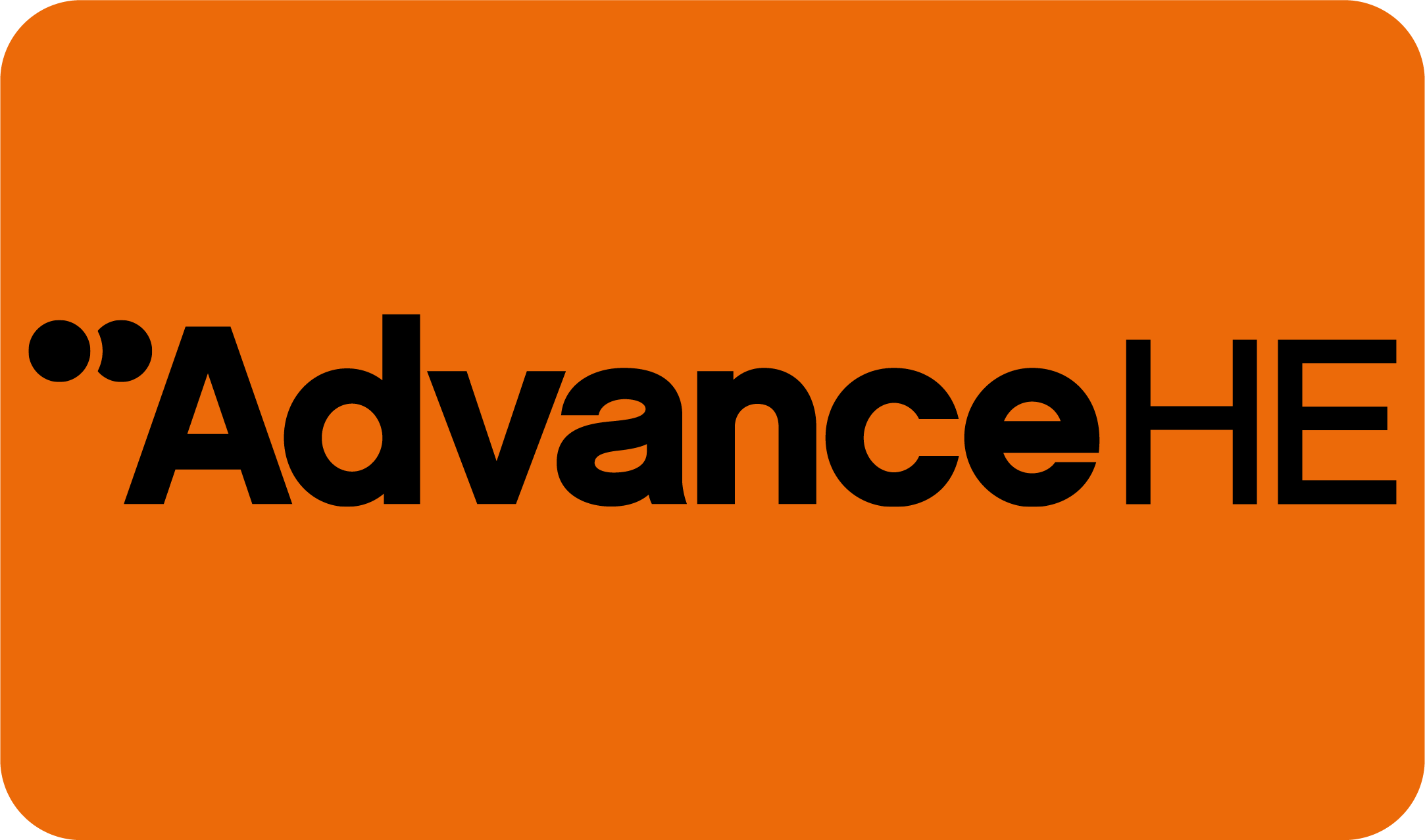 AdvanceHE
A sector-owned charity focussed on enhancing teaching and learning, effective governance, leadership development and tackling inequalities.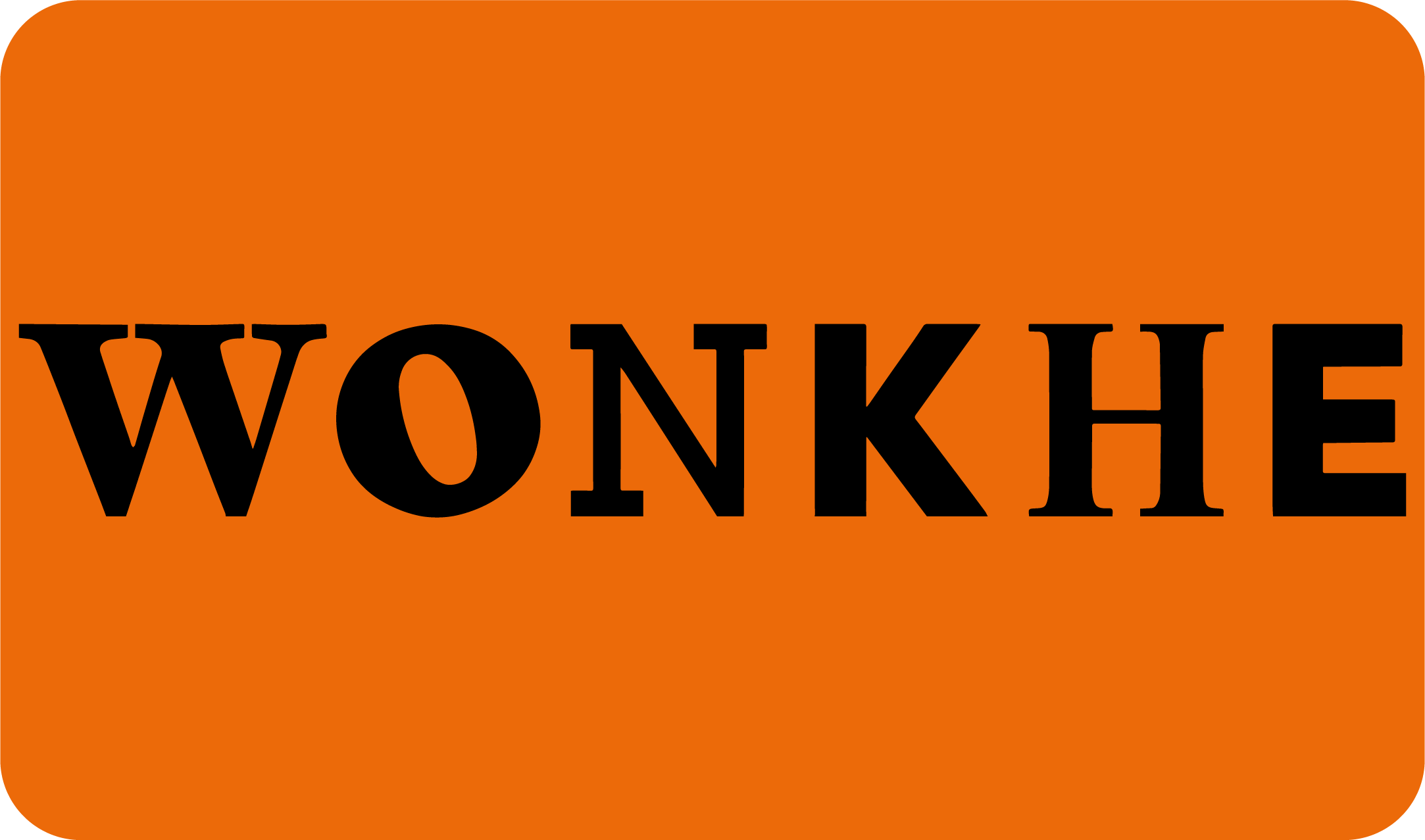 WONKHE
The home of higher education policy, bringing the sector together through expert analysis, debate and insight.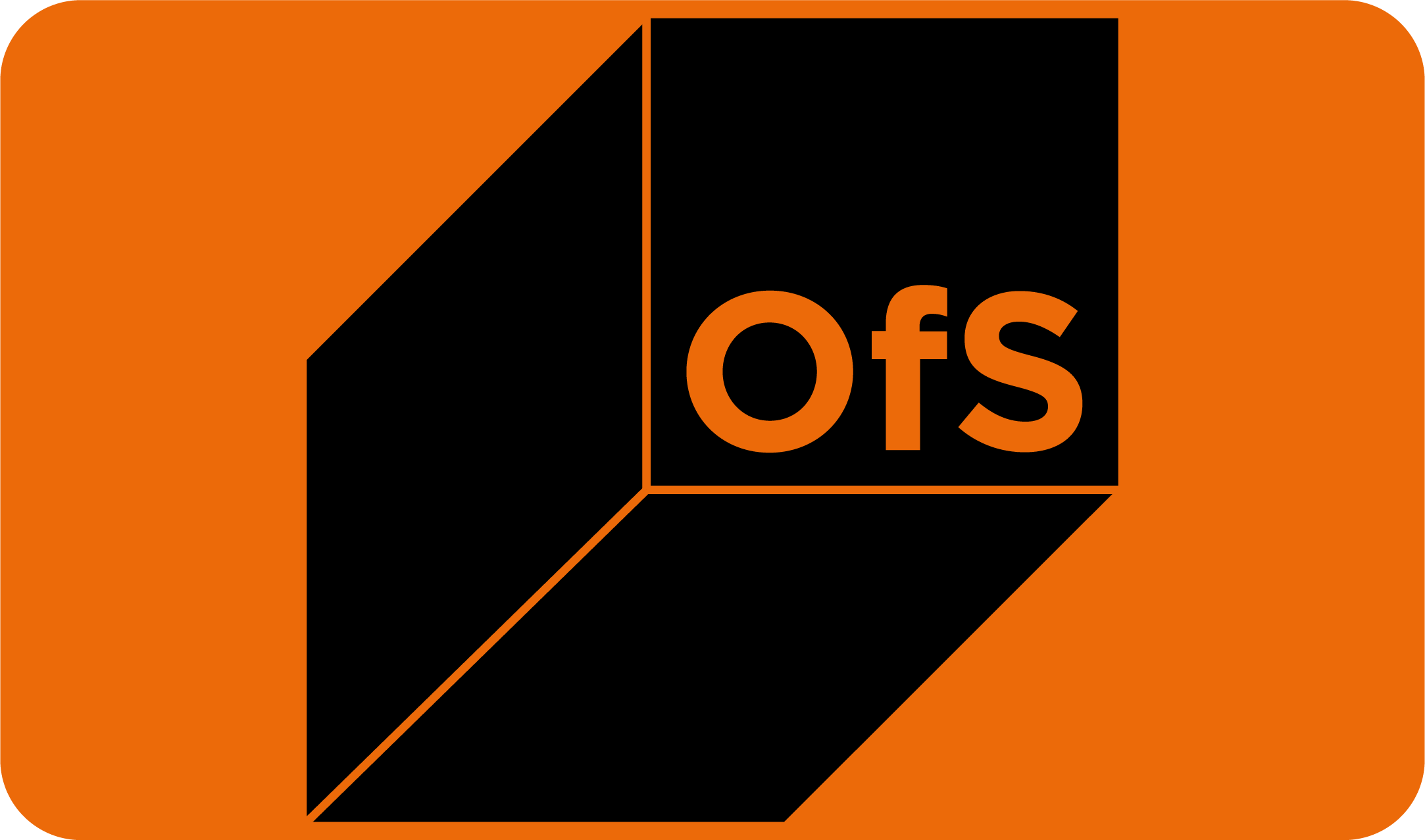 Office for Students
An independent public body working with higher education providers and the Department for Education to make sure that students succeed in higher education.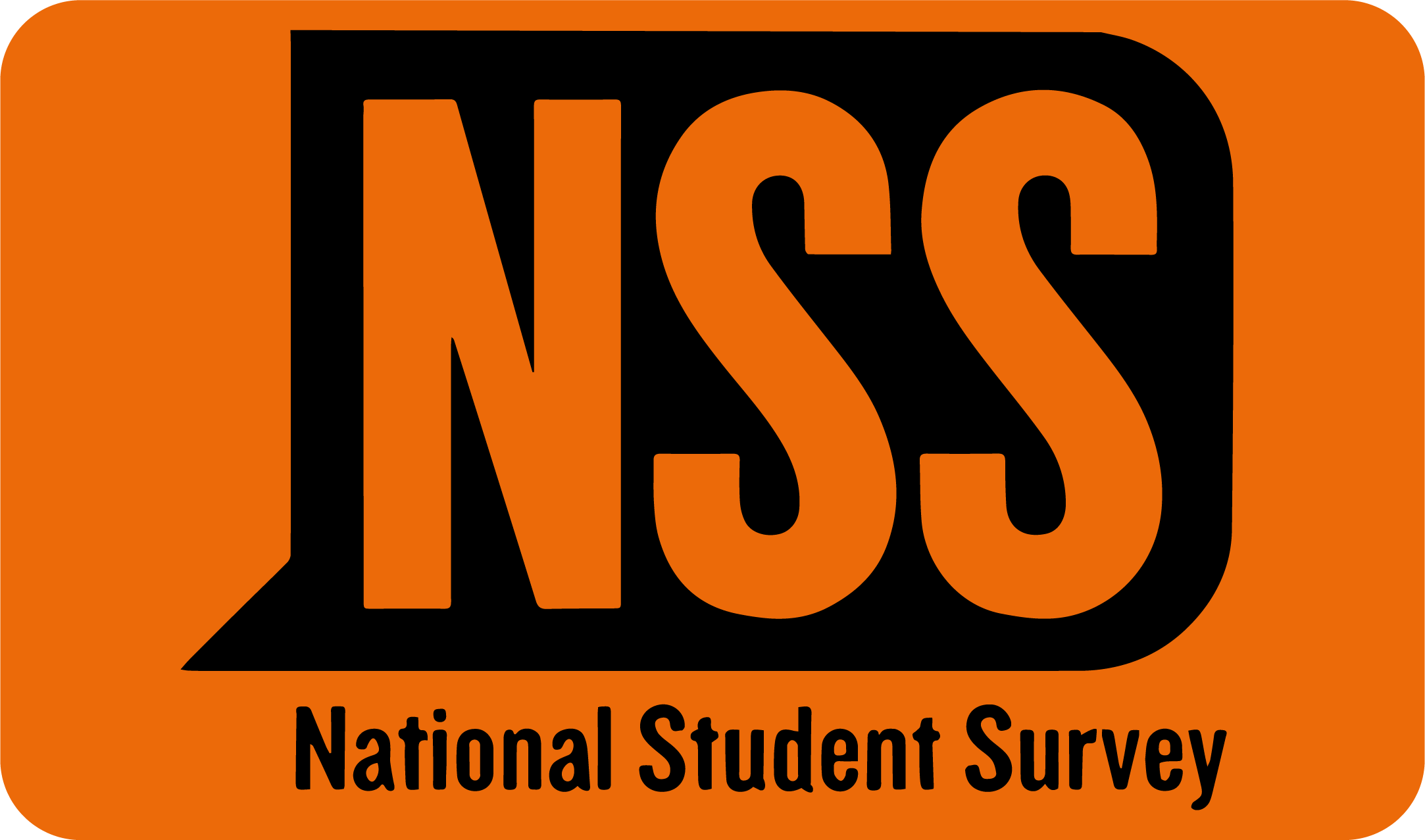 NSS
The annual sector-wide survey of final-year student voice.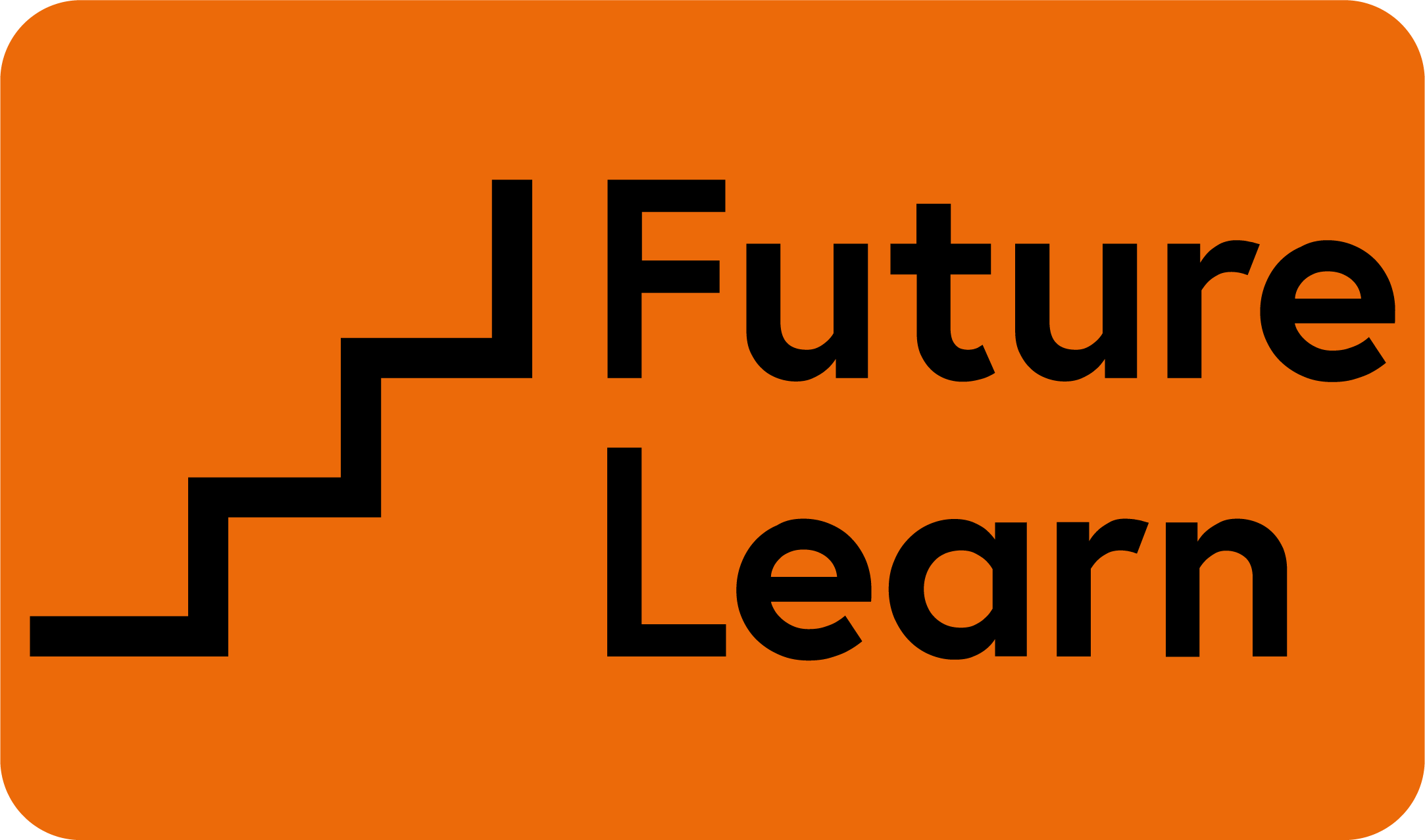 Future Learn
Learn 100% online with world class universities and industry experts. Develop hobbies, new skills and career-changing expertise with our flexible courses.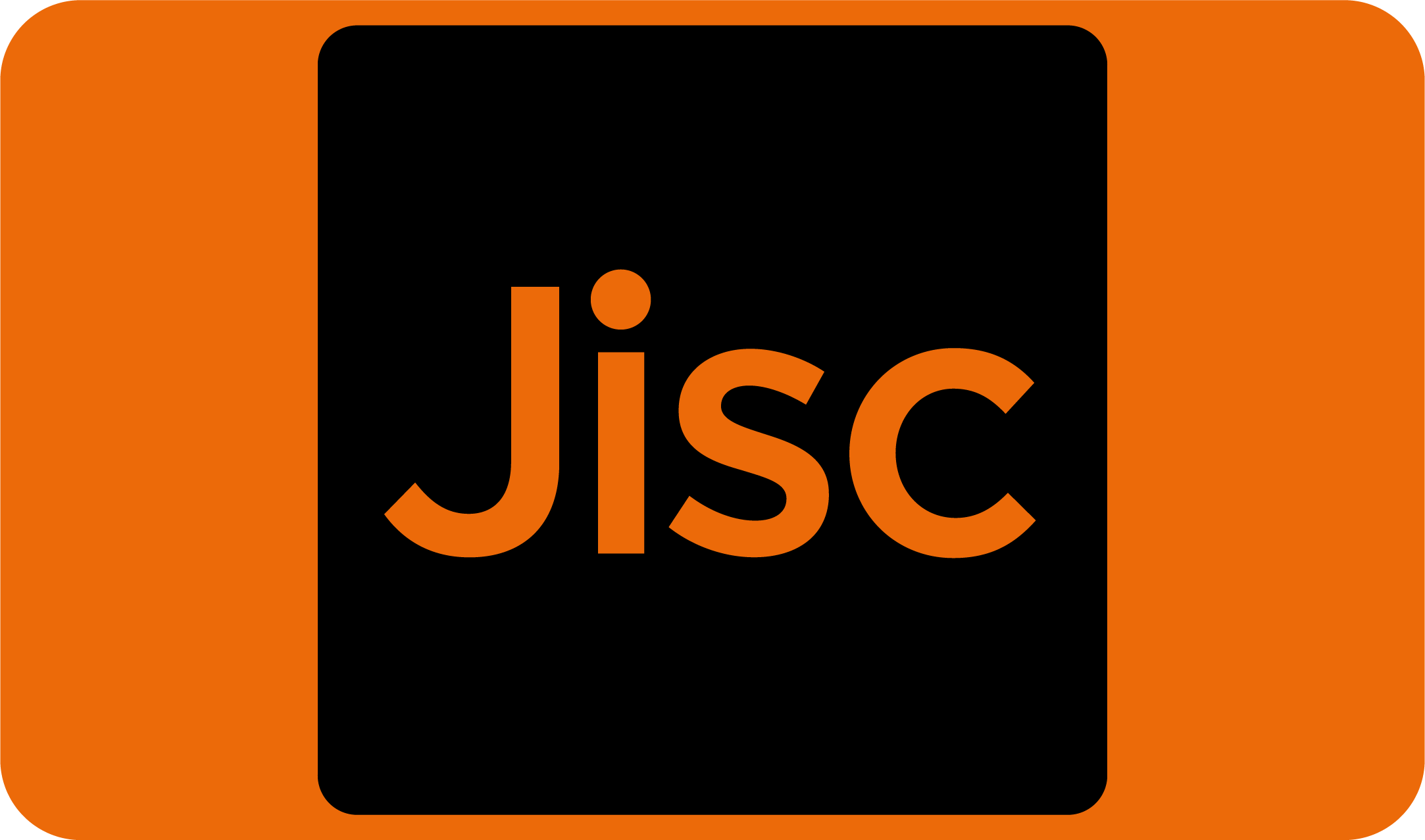 JISC
The UK digital, data and technology agency focused on tertiary education, research and innovation. Now incorporating the Higher Education Statistics Agency (HESA).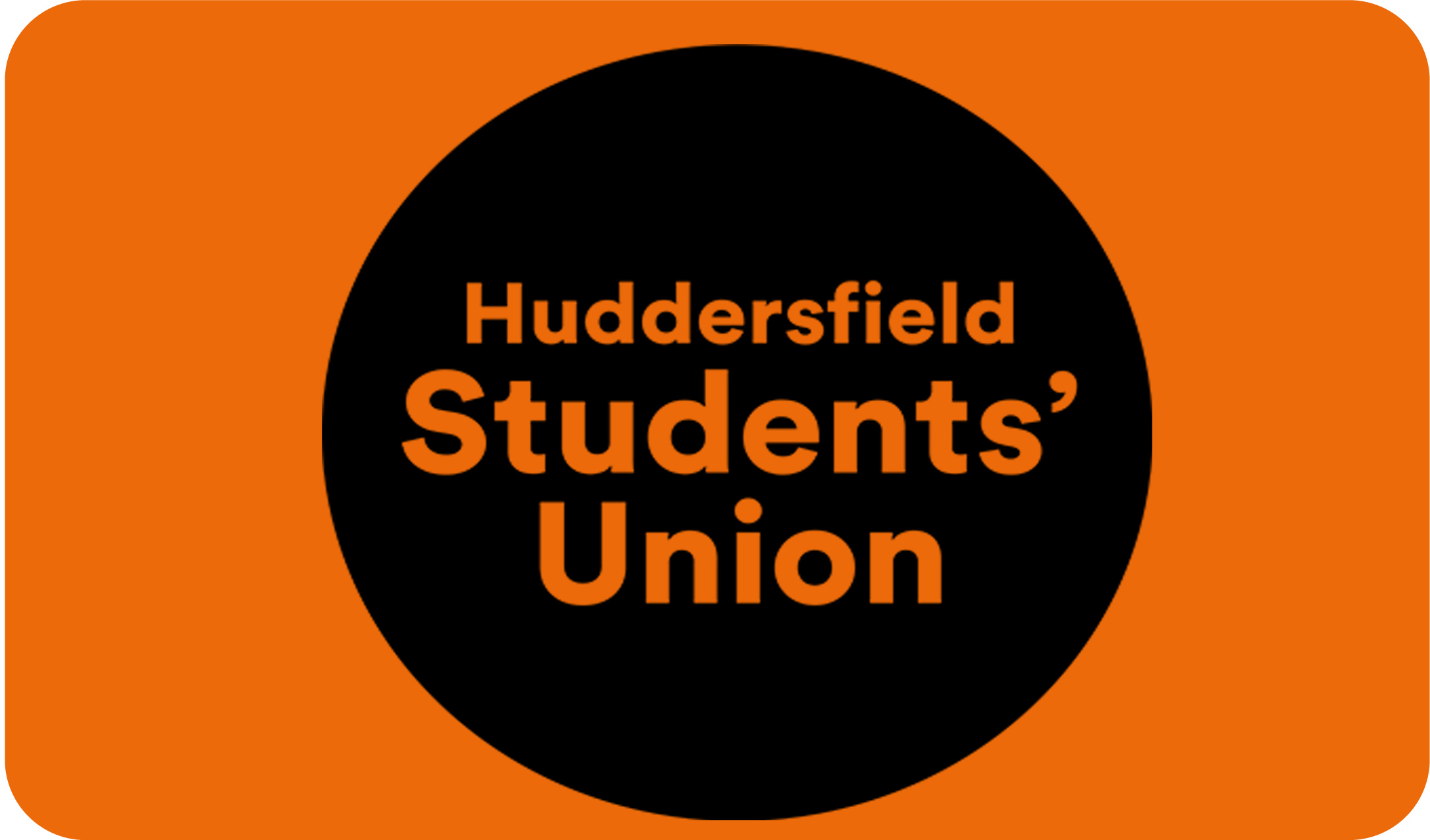 Huddersfield Student Union
The independent organisation dedicated to making student life better at the University of Huddersfield.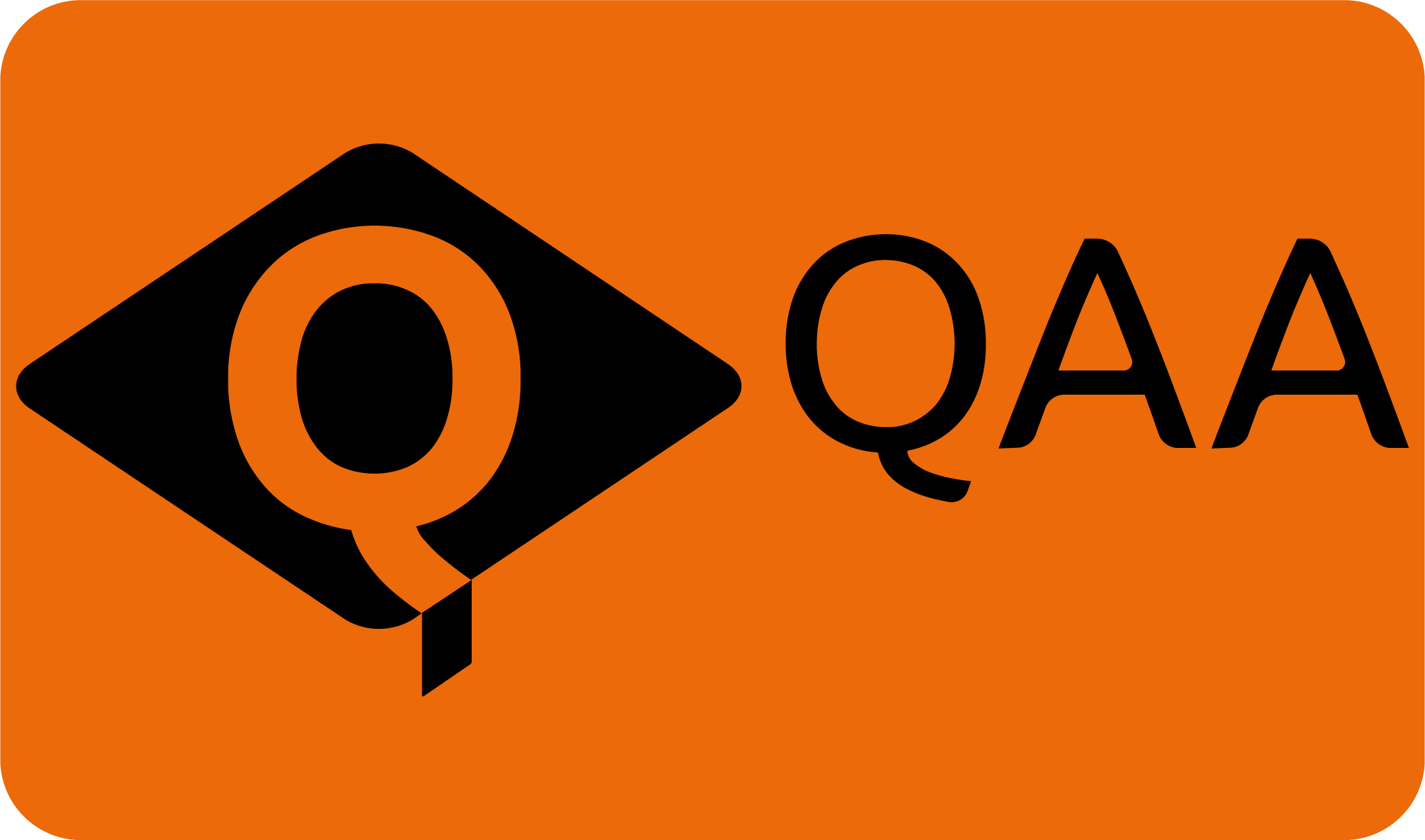 Quality Assurance Agency
Independent charity working with HE providers and regulatory bodies to maintain and enhance quality and standards.