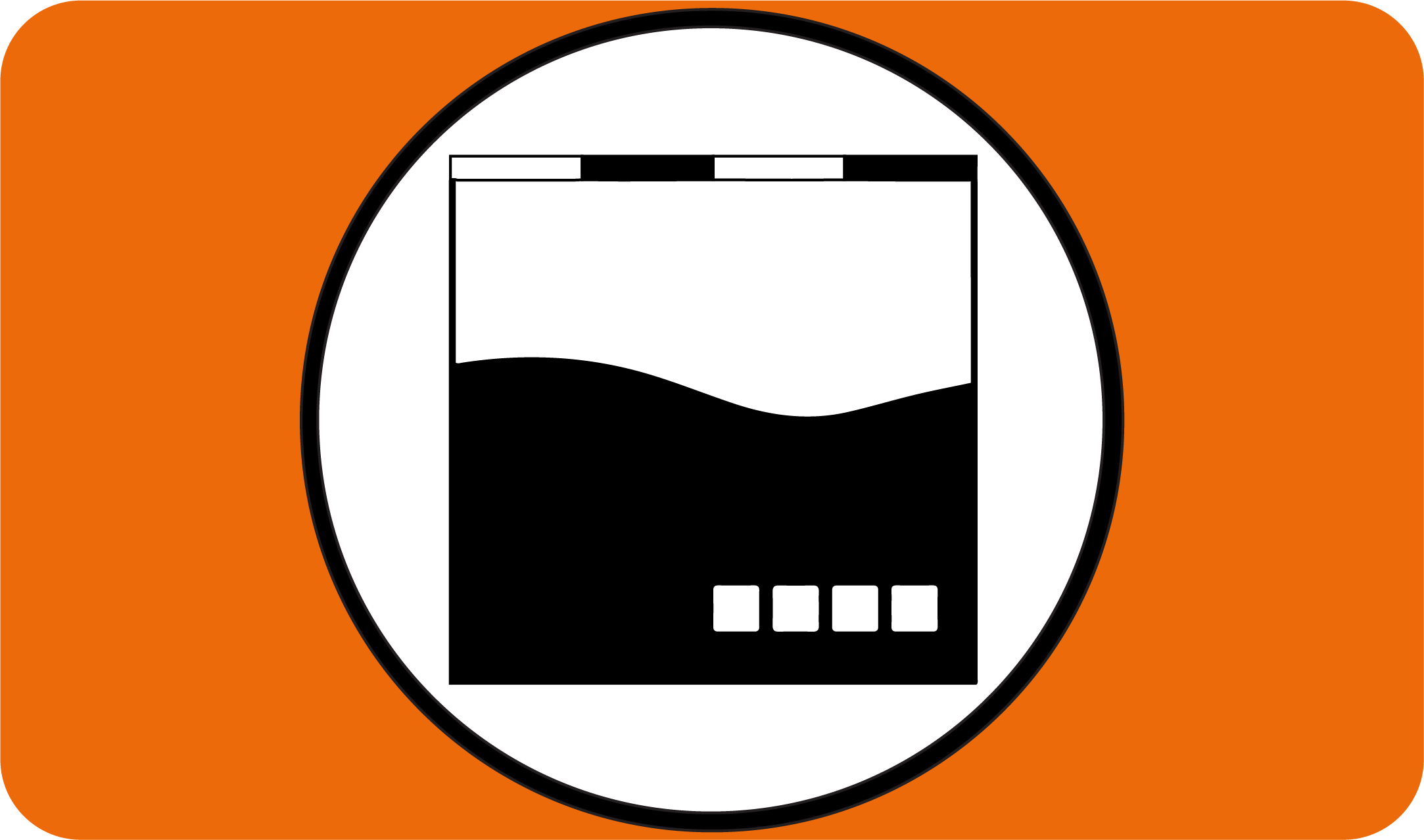 iPark
Teaching and Learning Innovation iPark
Moving your Module Online (MYMO)
Moving your Module Online (MYMO), covers ideas and approaches for online delivery of teaching and learning, training materials for the various tools and technologies and things to consider when only interacting with students online.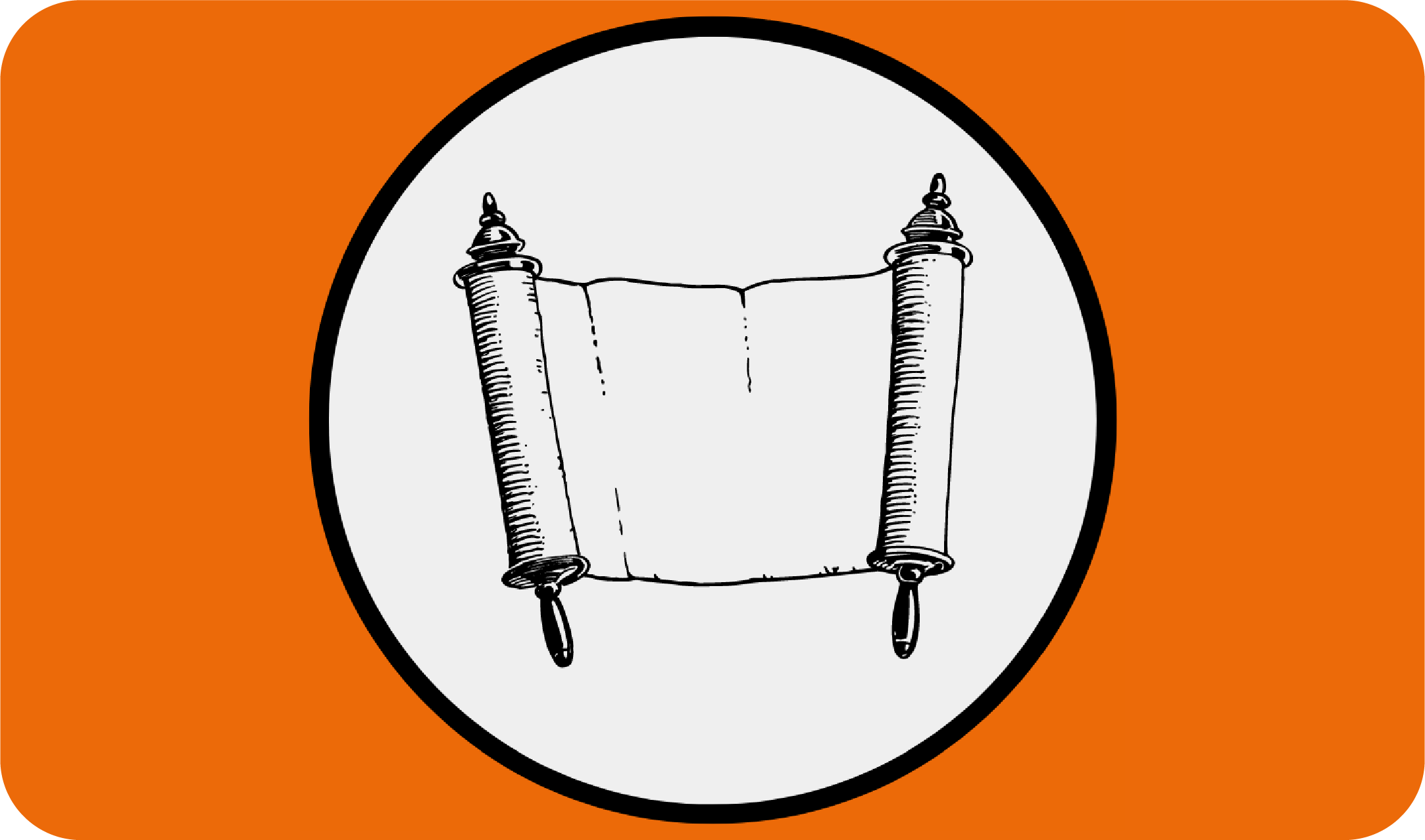 University Charters
Find out more about the Charters the University of Huddersfield has signed up to.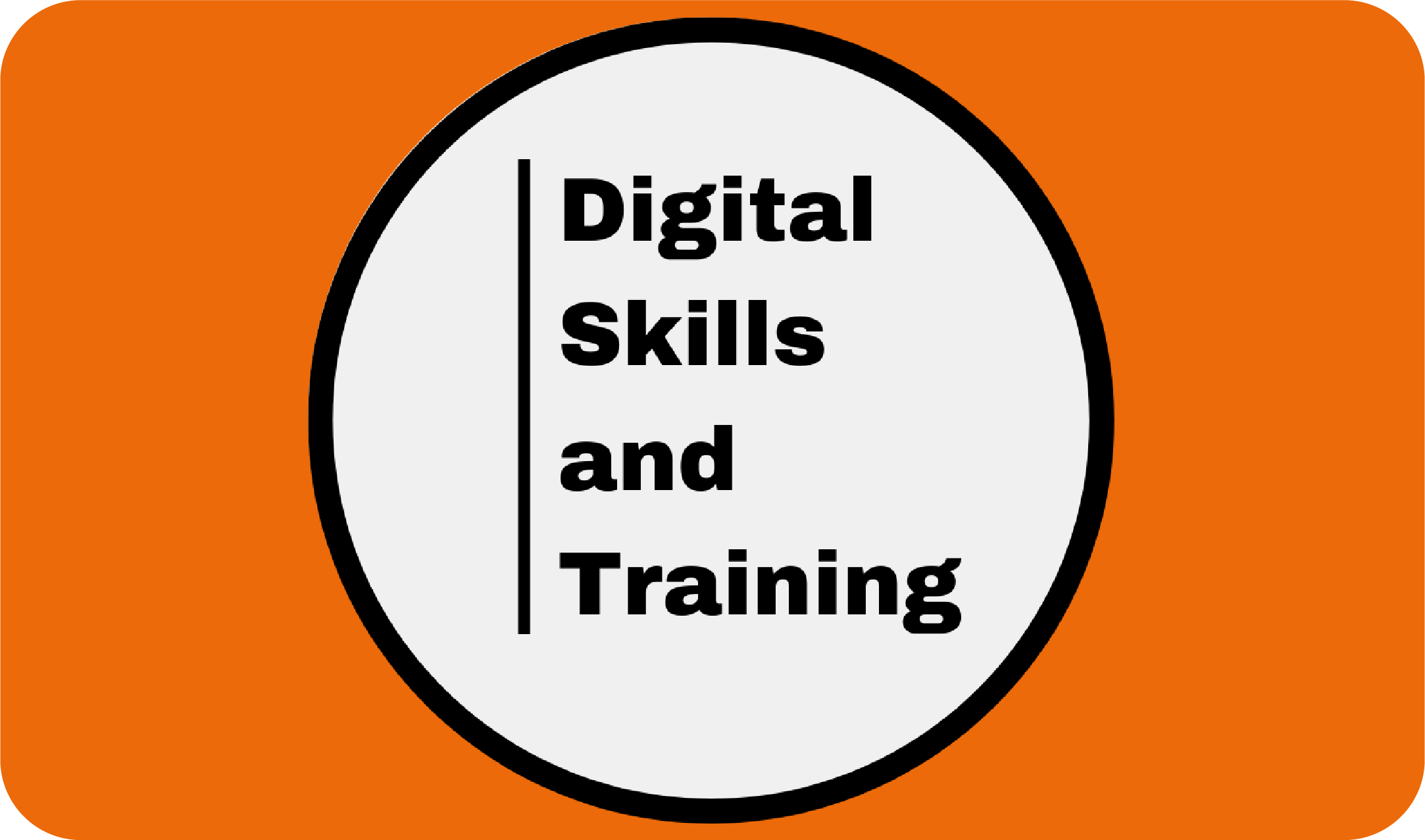 Digital Skills and Training
​​​​​​We're here to boost your digital confidence and help you make the most of digital tools. Whether you're a digital newcomer or self-confessed whizz, a staff member, student or researcher, we support everyone.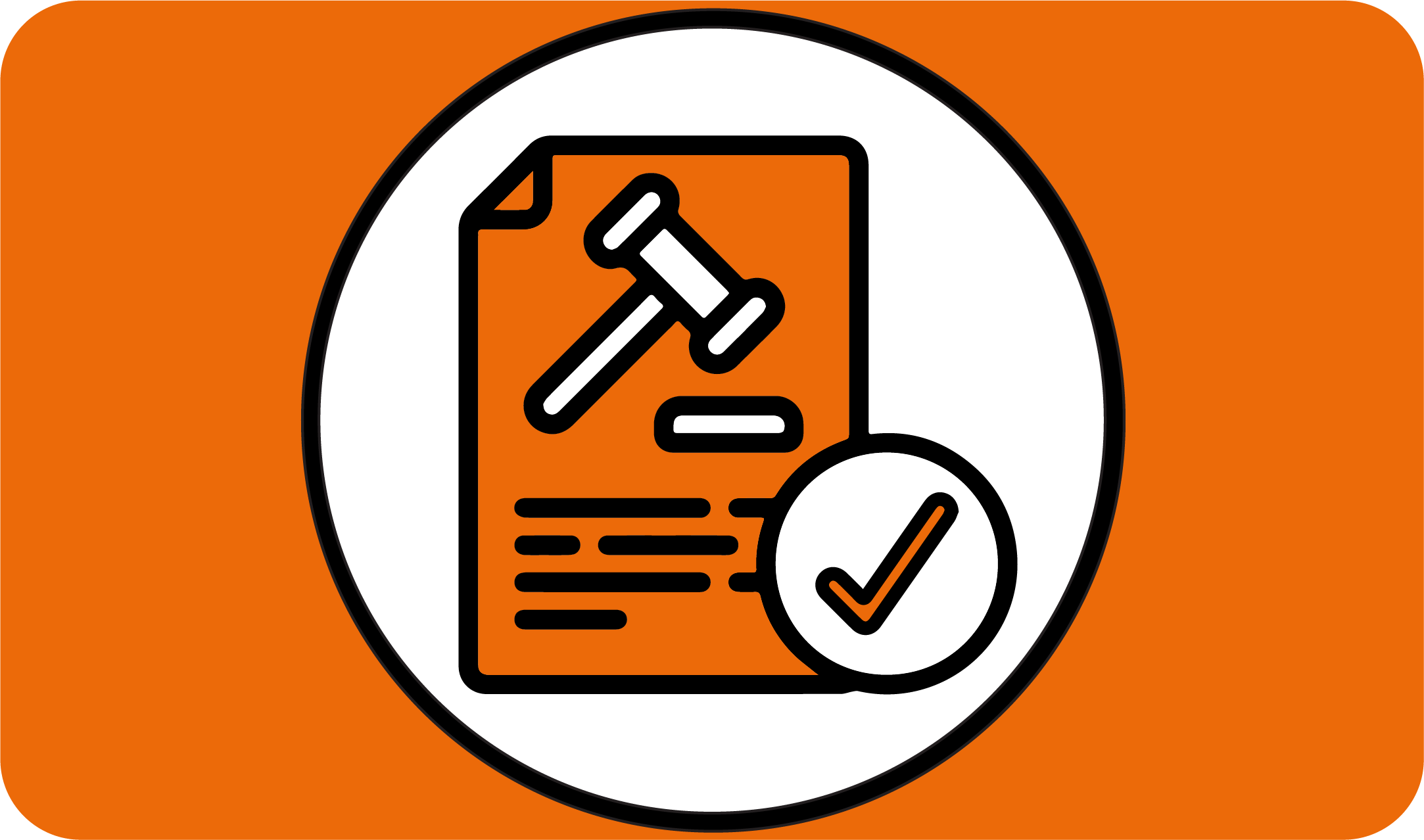 Regulations and Procedures
Link to regulations and procedures for awards, courses and student conduct (Registry)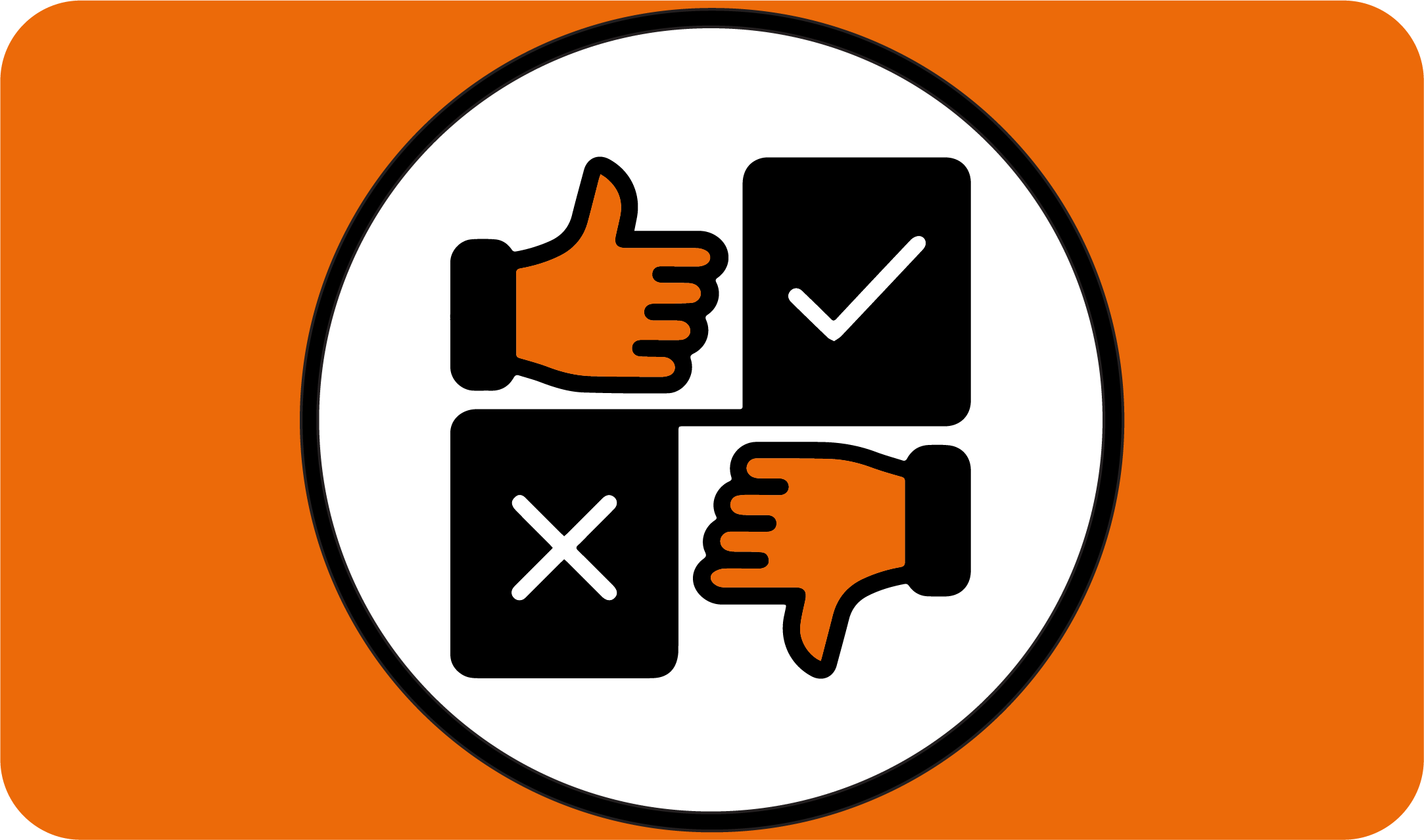 Degree Outcomes Statement
University of Huddersfield Degree Outcomes Statement