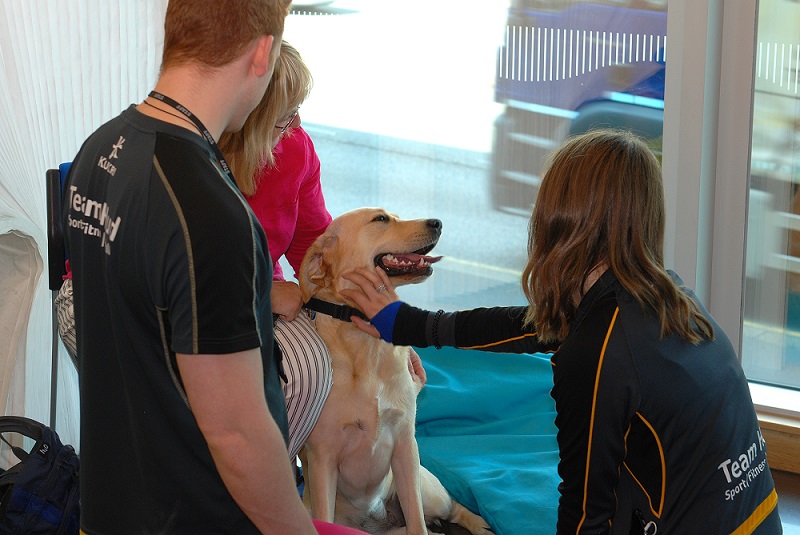 The 'Staff Wellbeing and Benefits Fair' in October 2019 was a great success. Over 200 staff from all departments across the university attended and took part in the activities. The event included staff trying healthy cake samples, petting the guide dog puppies, handling exotic species such as snakes, having acupressure chair massages and much more.
The Occupational Health Department, Estates and Facilities and the Human Resources Department would like to thank all staff that took time out of their day to get involved.
Watch this space for this years event announcement...