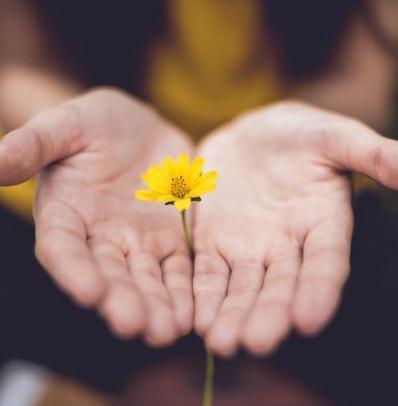 Confidential Wellbeing Support for Staff
Find out more about our confidential service for staff wellbeing support. (This is a free service available for ALL staff).
In-Person 'Staff Wellbeing Chat' Appointments
Sometimes you just need to talk to someone face to face. A wellbeing chat appointment with the staff wellbeing team provides you with the space to do just that!
Regular Wellbeing Initiatives
Find out more about the wellbeing groups and events that take place on a regular basis.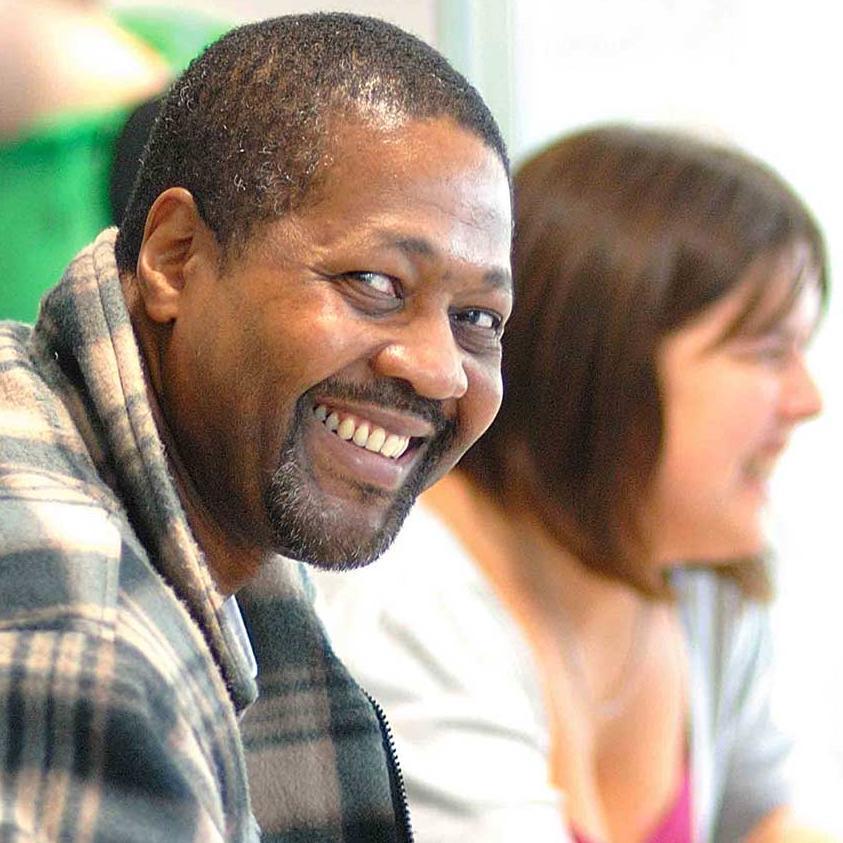 Wellbeing Information & Resources
Here you can find a range of health and wellbeing support on a wide variety of topics such as Stess, Anxiety, Bereavement, Healthy Eating etc..
Staff Wellbeing Monthly Newsletter
Click to view the latest (and previous) issues of our monthly wellbeing newsletter - packed full of useful tips and helpful info.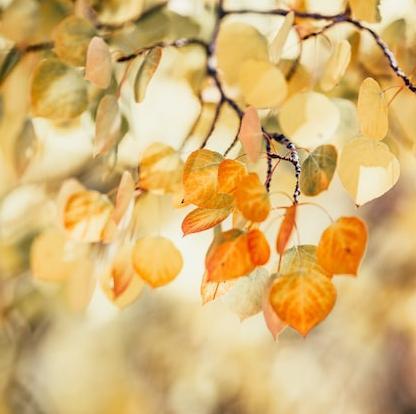 Staff Wellbeing Blog
Click to see the latest news and blog posts from staff wellbeing...