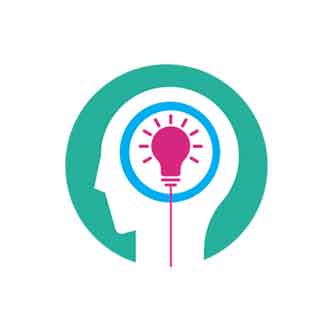 Our Programme (Themes and Courses)
Want to book onto a course or explore our themed learning resources?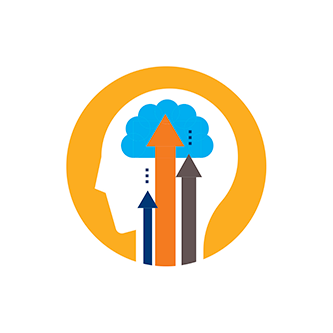 Management Matters
Our management and leadership programmes reward staff with internationally recognised CMI qualifications and Chartered Manager status.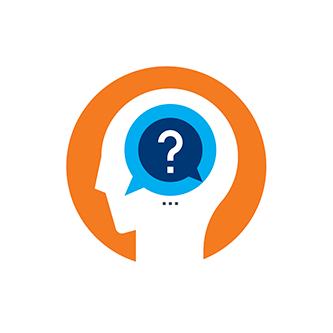 Coaching and Mentoring
Interested in coaching or mentoring?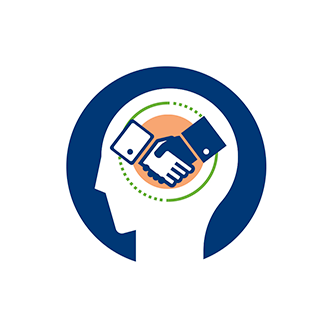 Induction and Settling In
Our checklists, sessions, e-learning tools and resources are designed to help you settle into your role and our University as quickly as possible.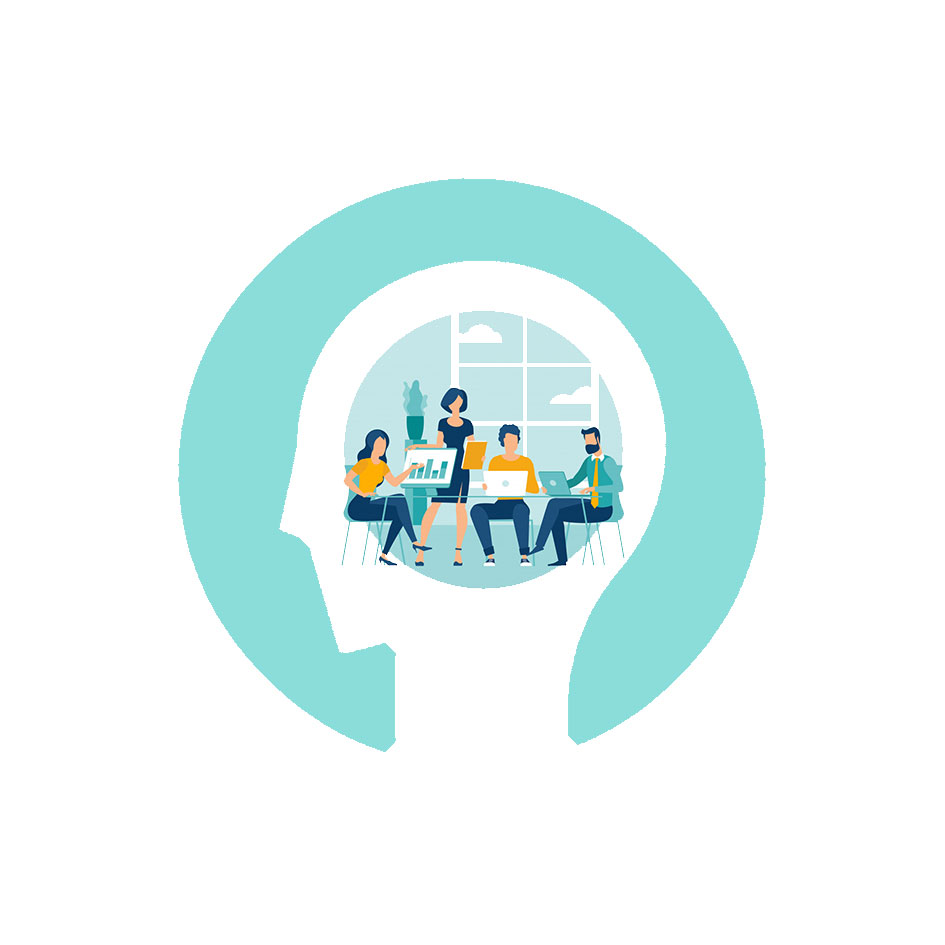 My PDPR
Find all the information and resources needed for our PDPR process.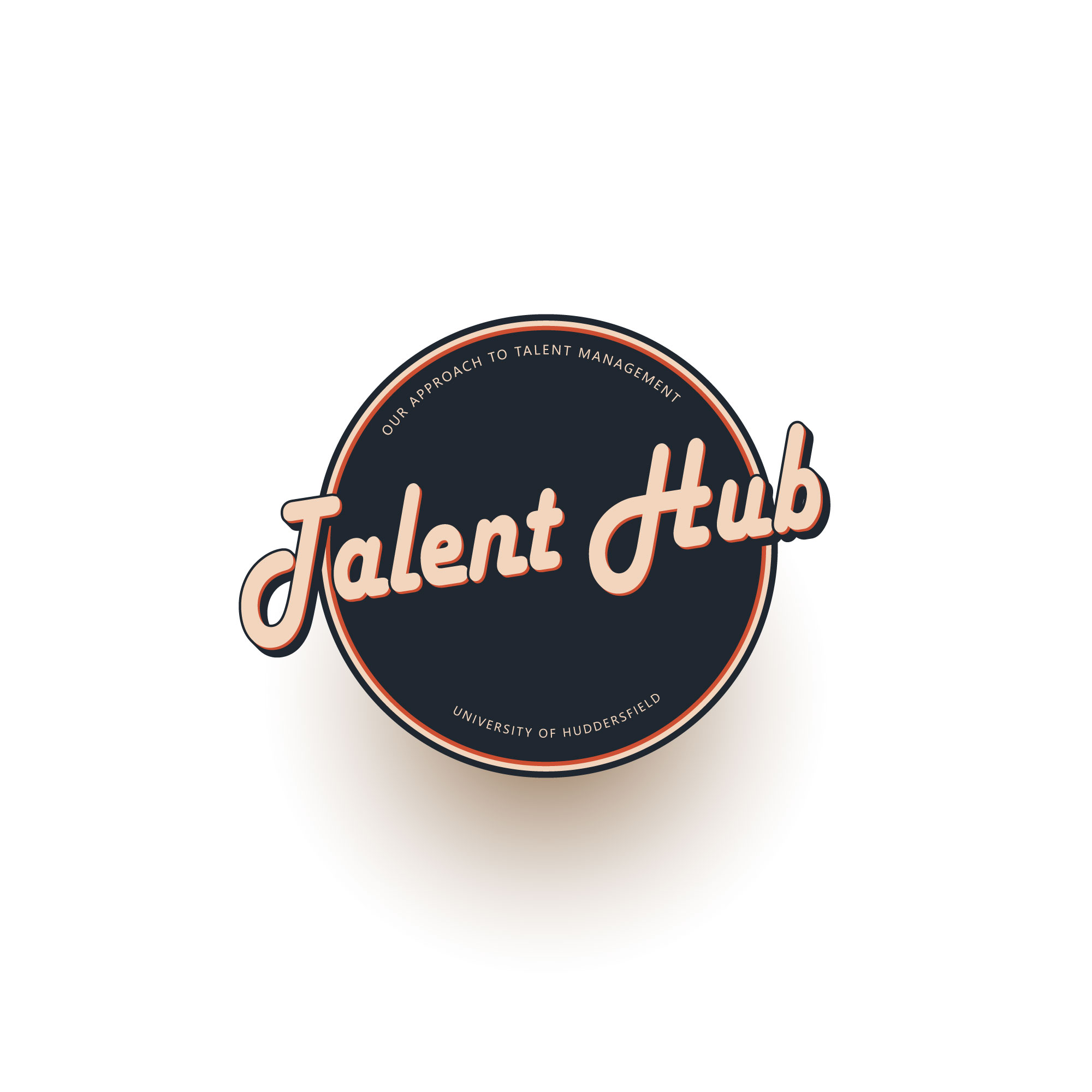 The Talent Hub
Want to find out more about our talent management tools and resources?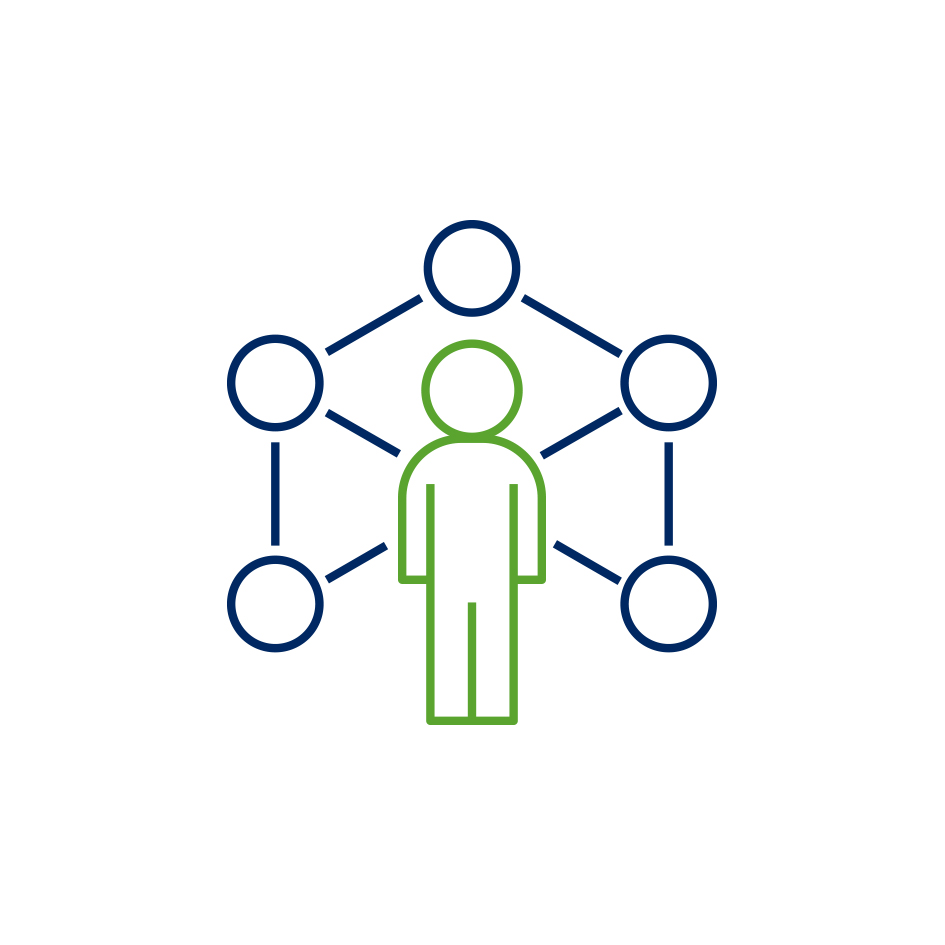 Our Engagement Framework
The Values, Behaviours and Engagement Framework outlines behavioural expectations based on our three core values and provides clarity and transparency about what our members of staff can expect when working at our University.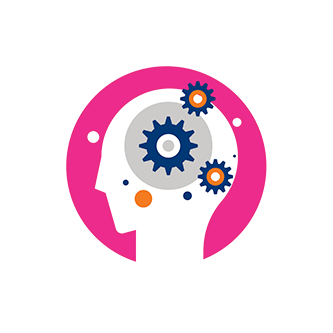 Essential E-Learning
Want to explore our mandatory and recommended e-learning modules?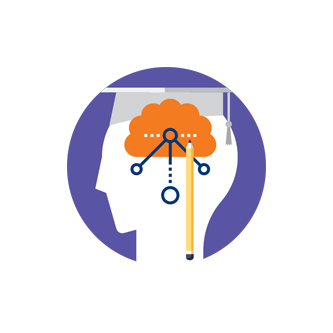 Teaching and Learning
Working in partnership, the VCO, the Associate Deans and Directors of Teaching and Learning in the Schools, and many other staff across our University offer a range of learning and development opportunities for colleagues involved with teaching and learning.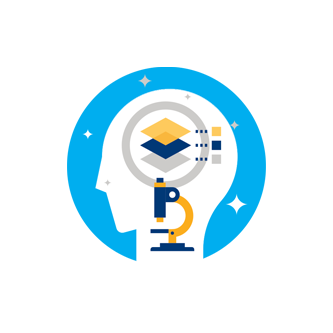 Researcher Development
The Research, Innovation and Knowledge Exchange Office, Computing & Library Services and the Graduate School to deliver a series of sessions, seminars, forums, groups, and associations to support researchers at all stages of their careers.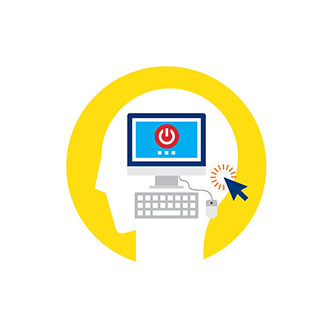 Digital Skills Development
Explore all the opportunities available to support you as you improve your IT skills and understanding.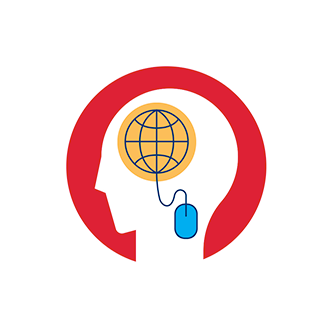 Online Learning and Resources
Interested in our wide range of online learning opportunities?