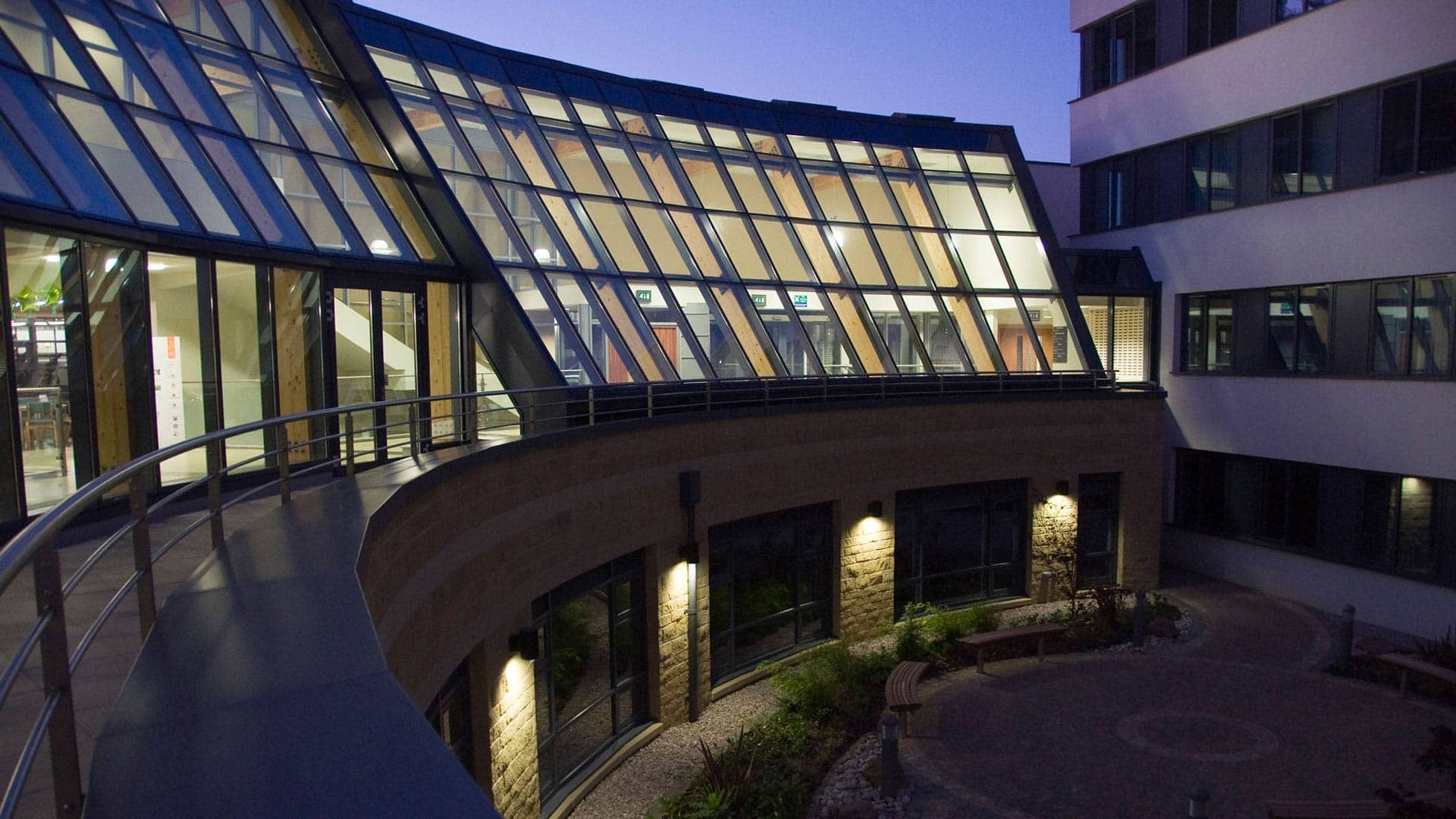 How Are We Doing?
Your feedback is important to us and we carry out reguar analsis of our customer satisfaction survey results for key areas around customer satisfaction and timliness of responses.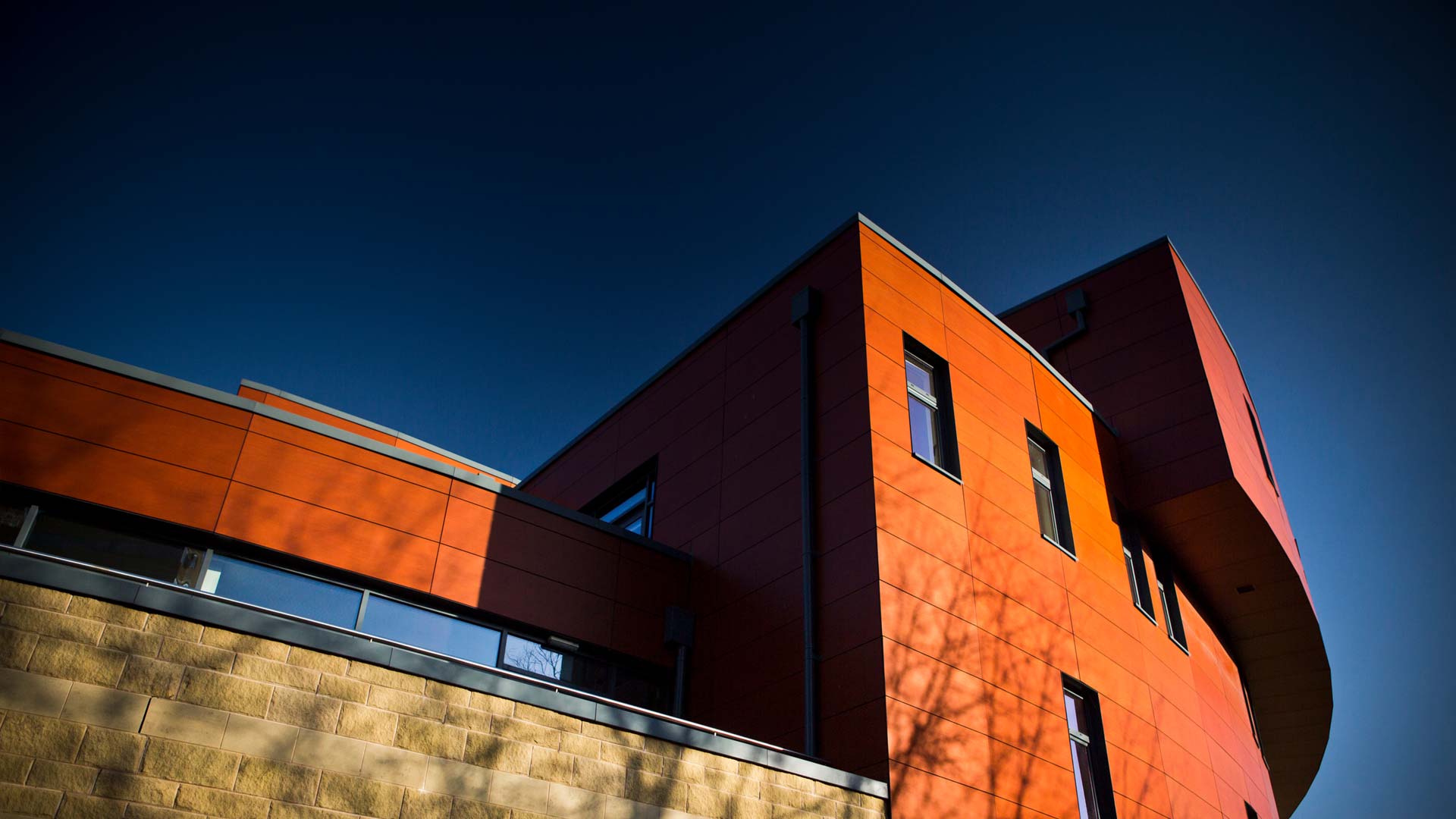 Leave Feedback
We love to hear how we're doing from our customers and you can leave feedback for us in a few ways.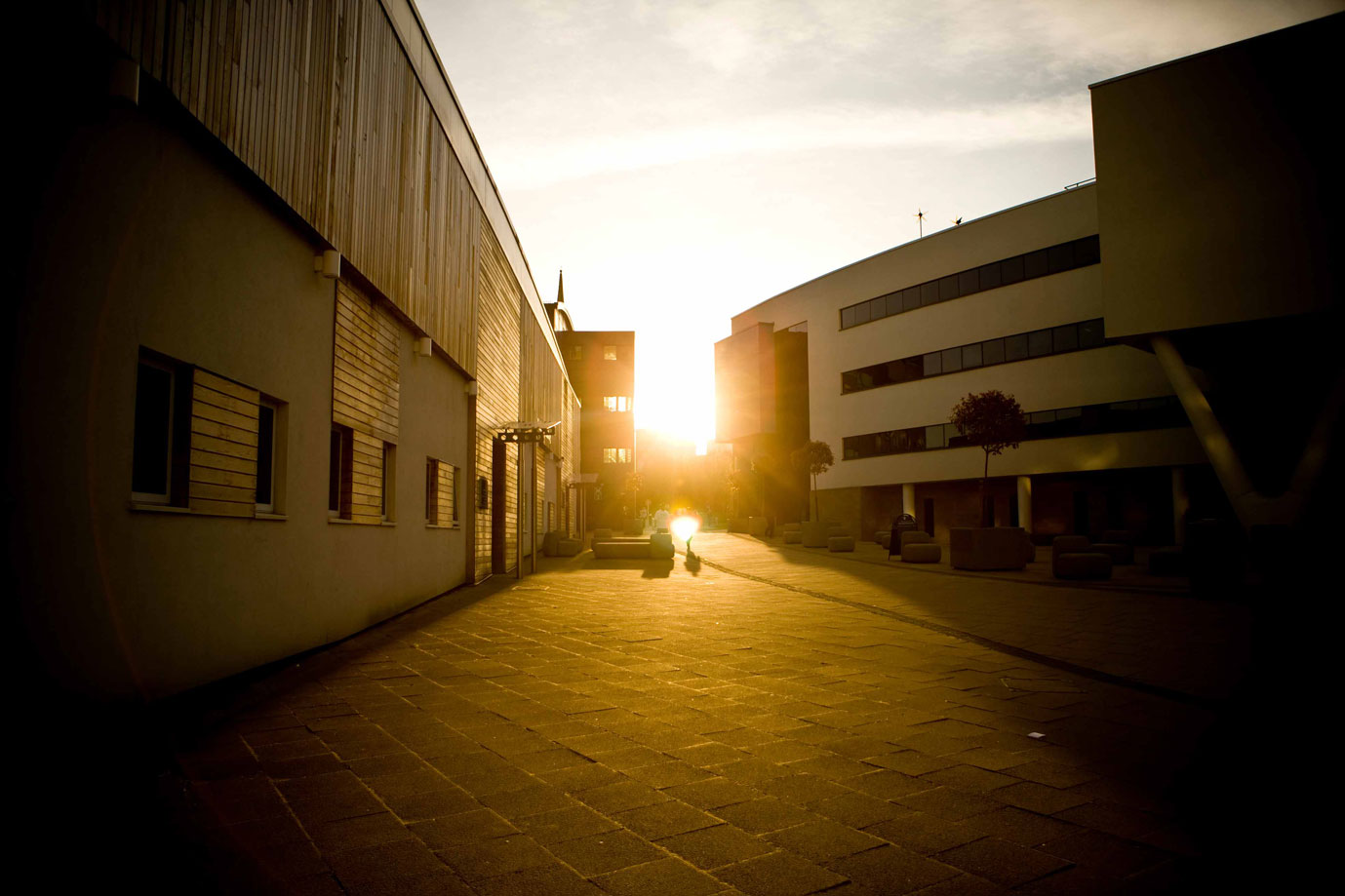 Unhappy With Service
We hope that your customer service experience has been good, but we realise that on occasion, people will want to raise an issue they have expierienced.