Menopause Talk & Support Group
A friendly and welcoming staff peer support group that meets monthly, both online and in person.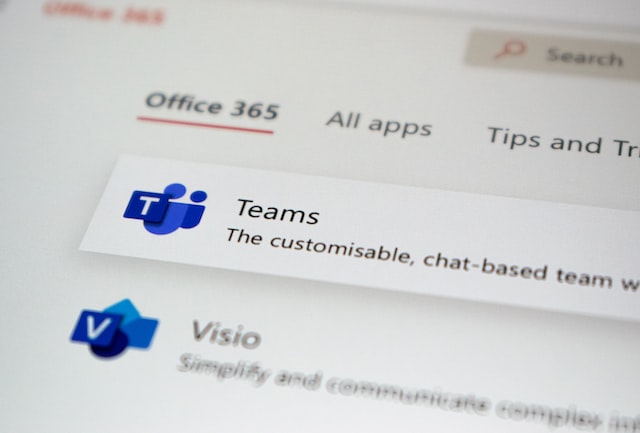 Menopause Support Teams Group
Join our Microsoft Teams Menopause Support Group.
Occupational Health
If you feel you need additional support to help you manage the menopause at work and to discuss any reasonable adjustments, you can get in touch with the Occupational Health team for further information.